Developing Careers and Driving Innovation through Collaboration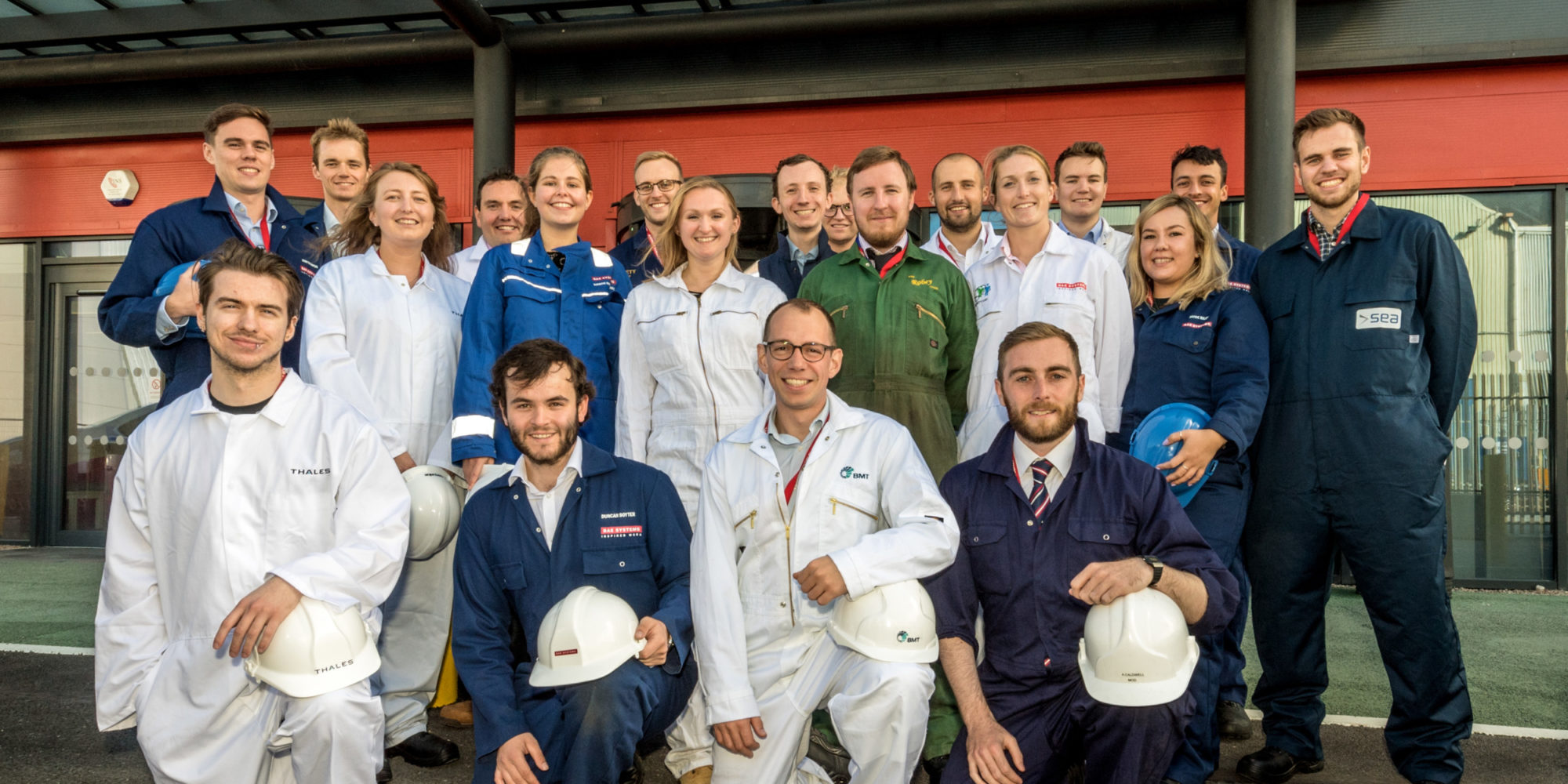 FutureNEST is a community of apprentices, graduates and young professionals from across the UKNEST member organisations. It works as a collaborative organisation focussed on driving personal and professional development opportunities for early career professionals in the Naval and Maritime Sectors. Working alongside the UKNEST Working Groups (Technology and People) FutureNEST aims to provide insight, innovation and ingenuity to help address their objectives as well as the aims of the wider UKNEST organisation.
FutureNEST members are encouraged to attend events across the sector including workshops, site visits, conferences and more, engaging with the wider community and extending networks.  FutureNEST organises workshops at member organisations' sites which can be utilised to produce tangible outputs such as reviews, scientific papers and journal articles all under the banner of an Industry Enterprise approach through UKNEST.
FutureNEST provides exposure and experience to early career professionals and as such we encourage involvement during the first 5 years of their careers in the Naval sector to gain the most benefit. This gives early career professionals an excellent opportunity to widen their networks and further their experiences and skill sets though collaboration with others, in similar positions, in other organisations. FutureNEST is self-governed by a group of volunteers, reporting to the UKNEST Programme Board, which is an opportunity extended out to all members if they wish to get involved.
You get out what you put in! Active FutureNEST members often attend 3-4 activities a year, this equates to around 5-10 days of commitment. All events are optional and can be adapted around work schedules.
Benefits for you, The FutureNEST Member
Exposure to industry level thinking and people
Opportunities to get involved with thought provoking event such as the national shipbuilding strategy
"Think Tank" style Workshopping of innovative topics with industry experts
Experience representing an organisation in a safe environment
Personal Development hours than can contribute to Professional Registration
Collaboration with and exposure to other Early Career Professionals from all parts of Industry, Government and Academia
Capability to have your say in the future of your industry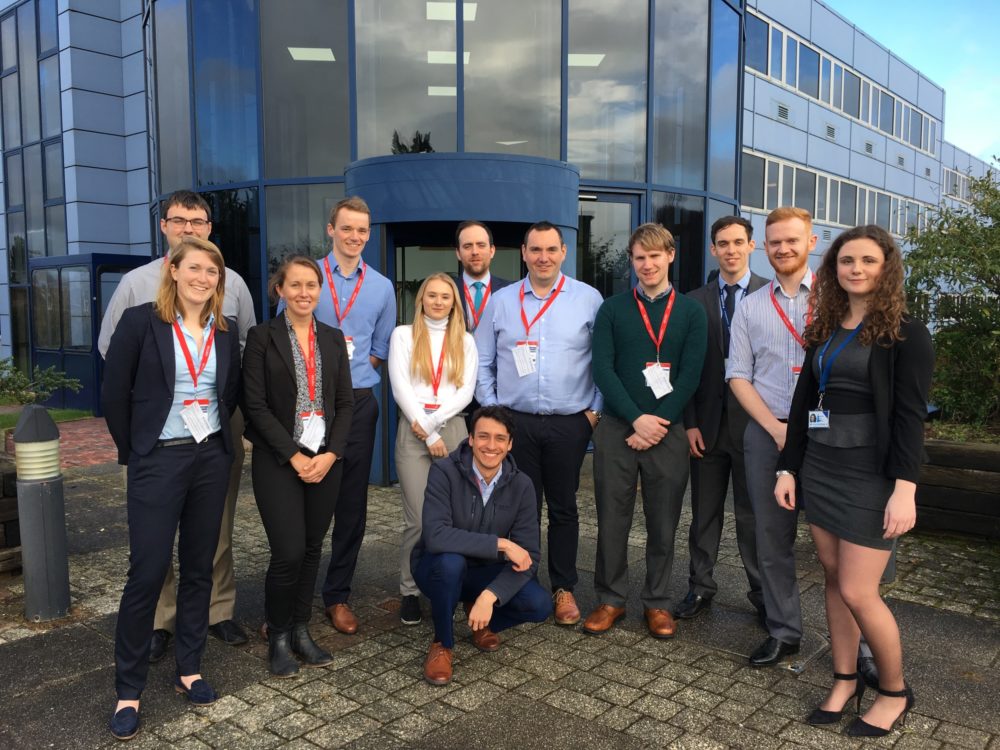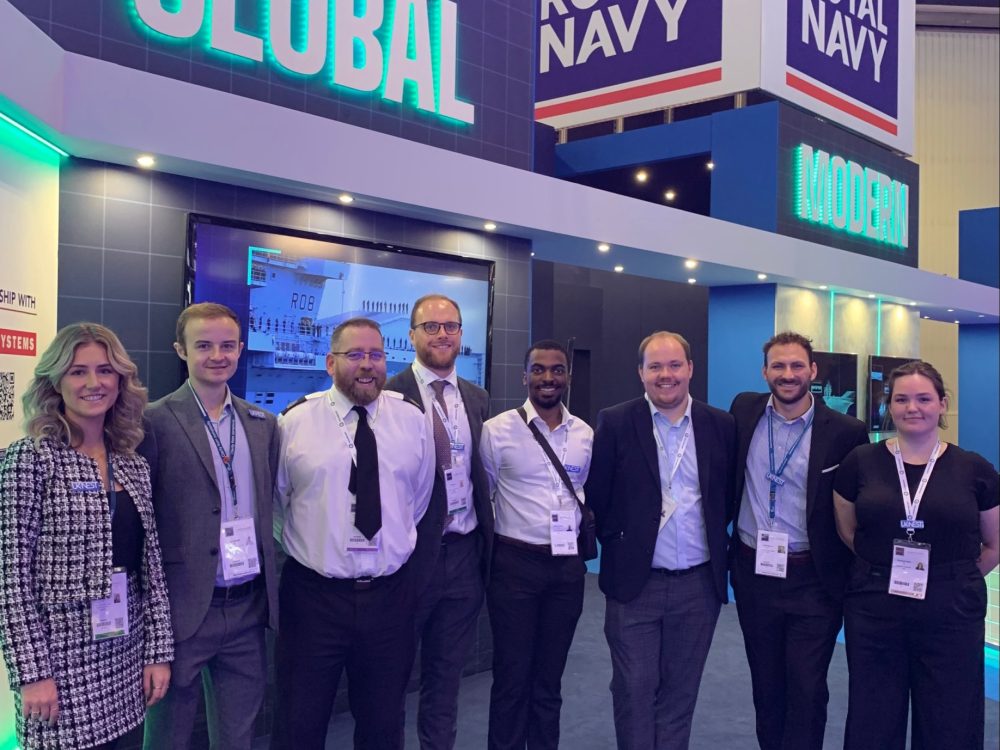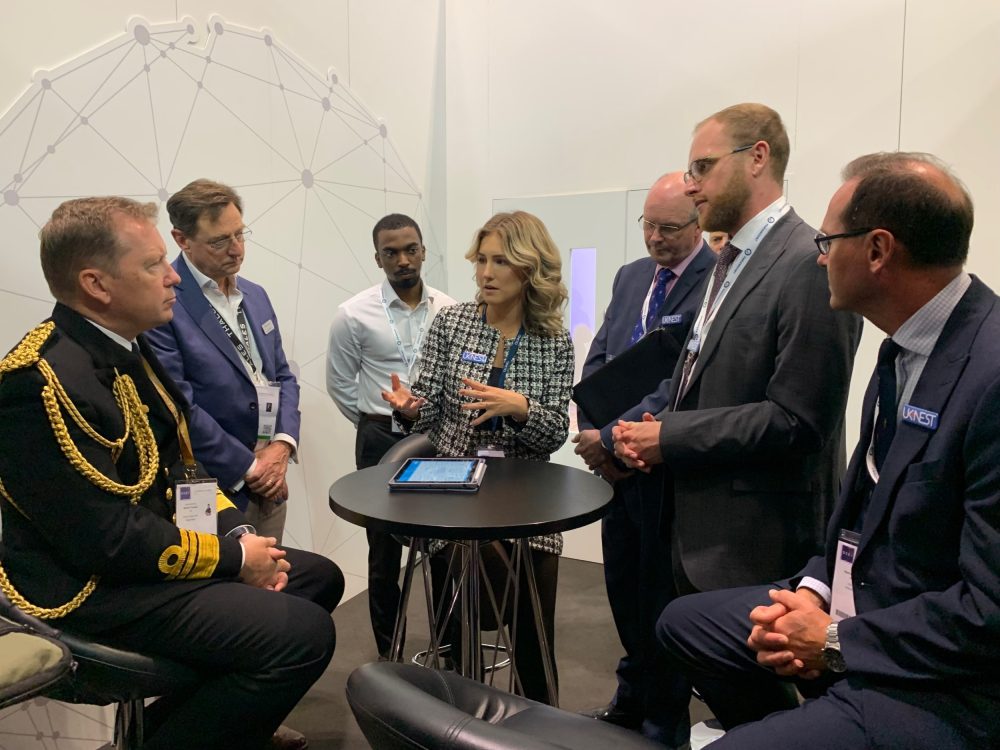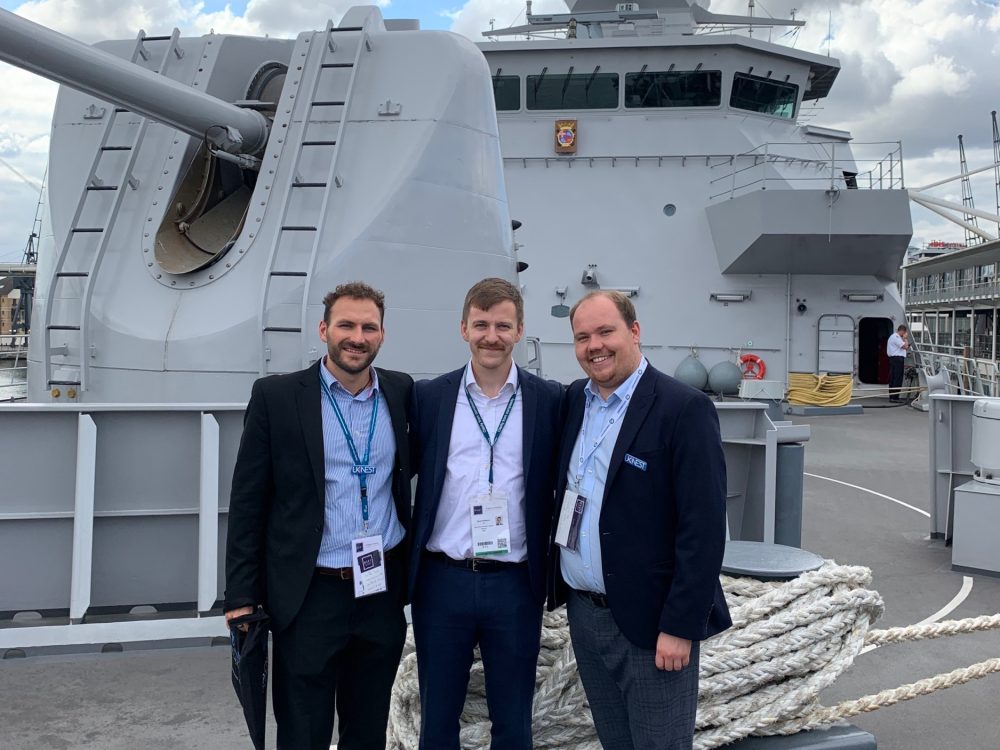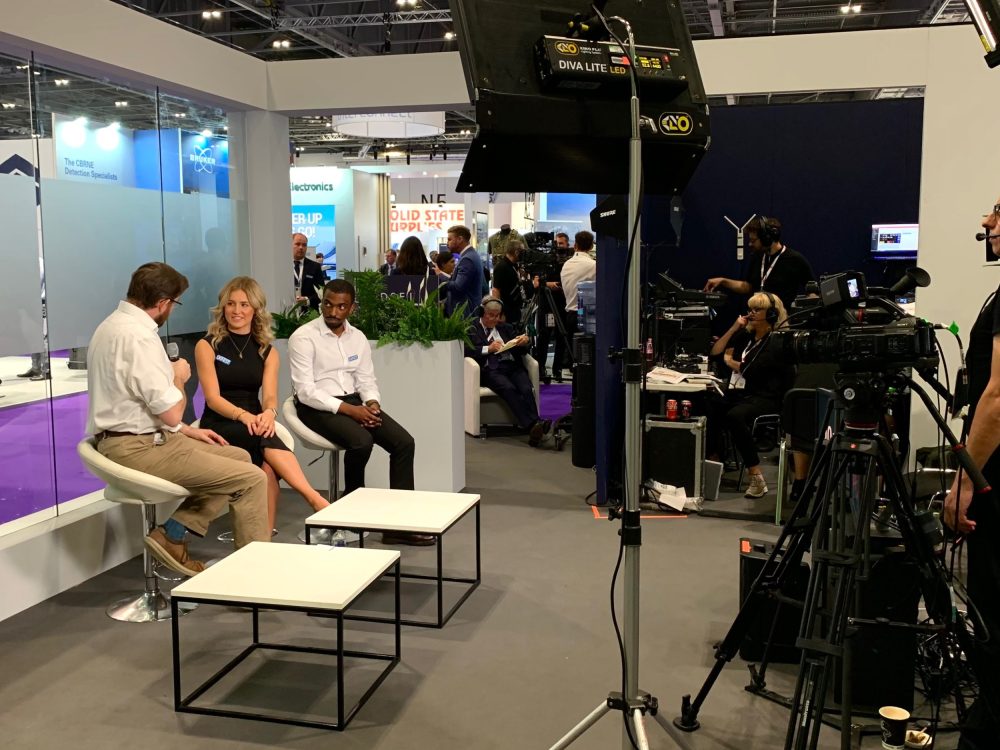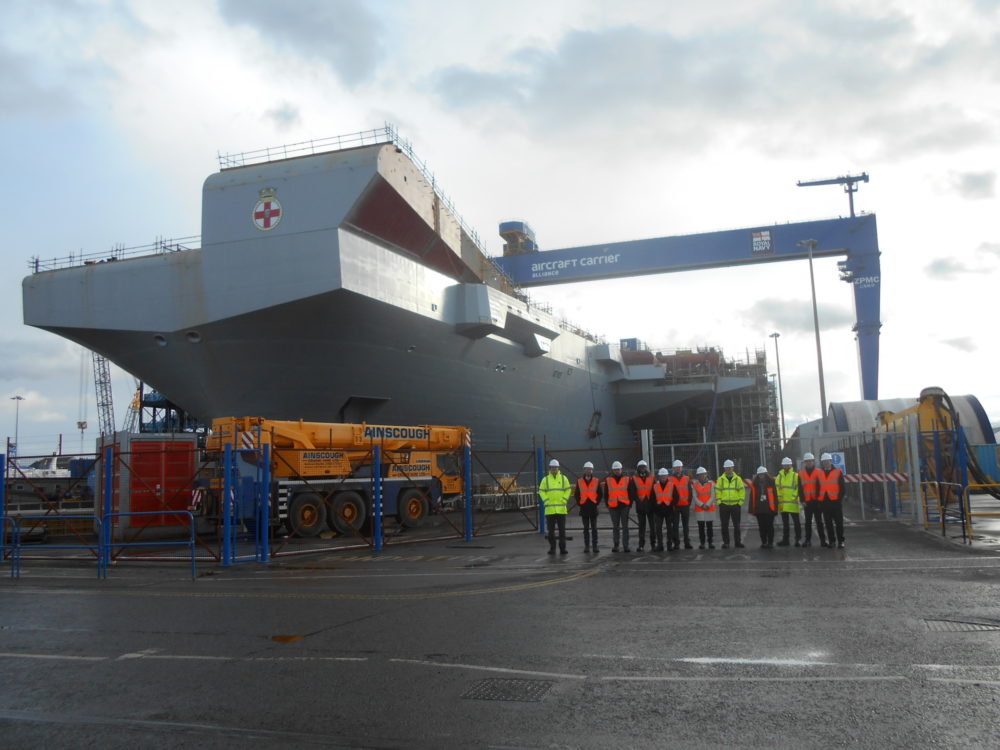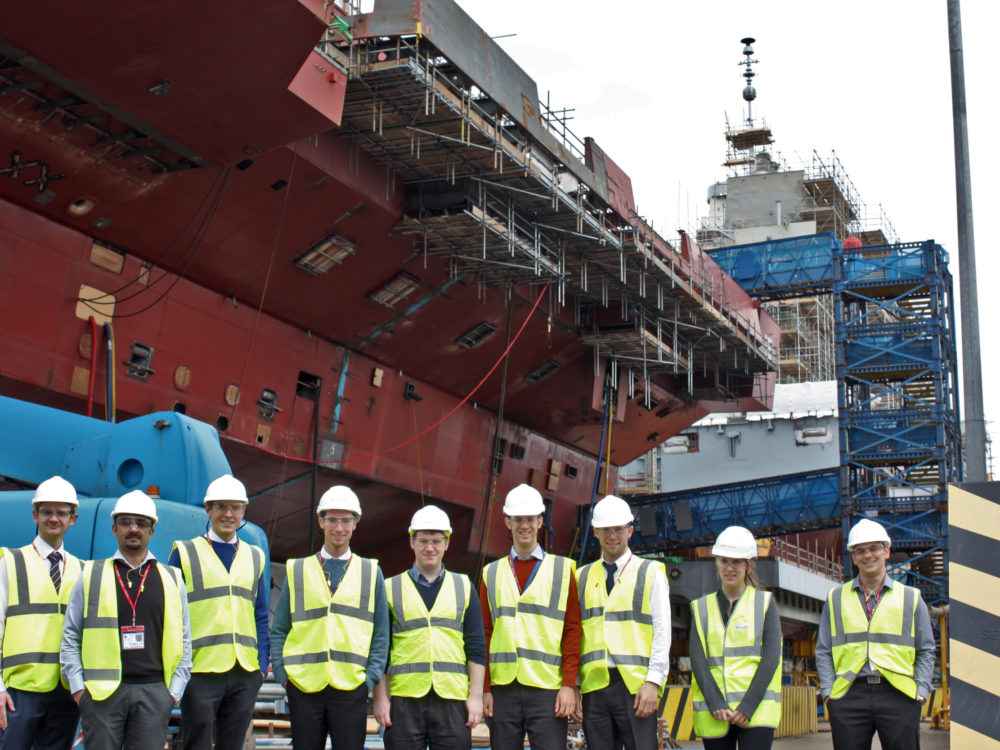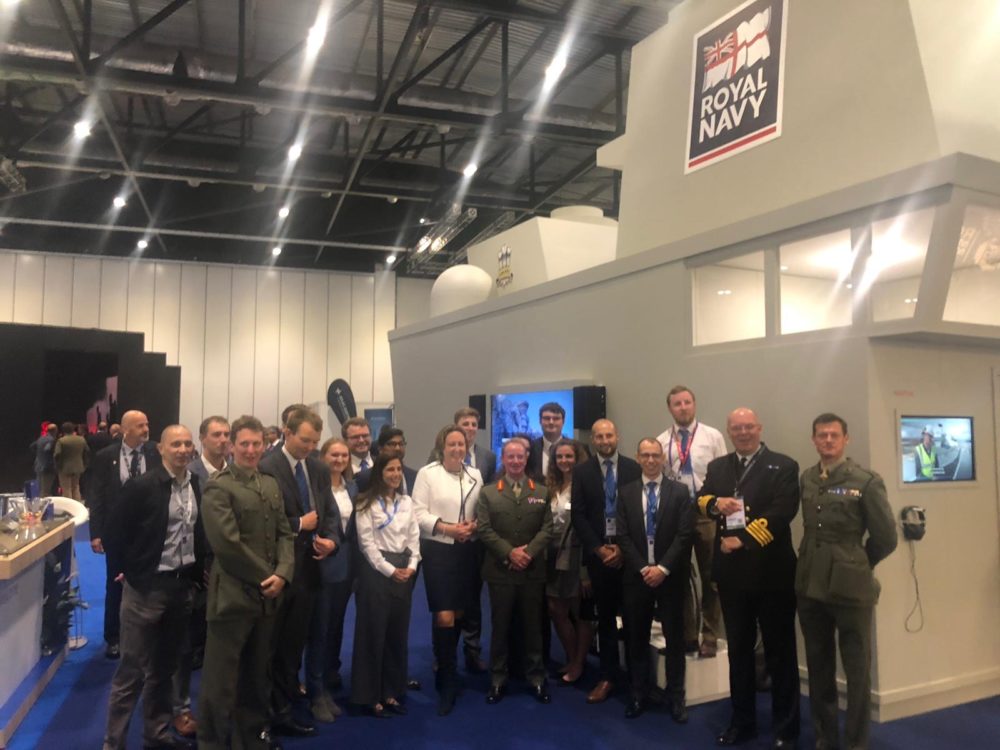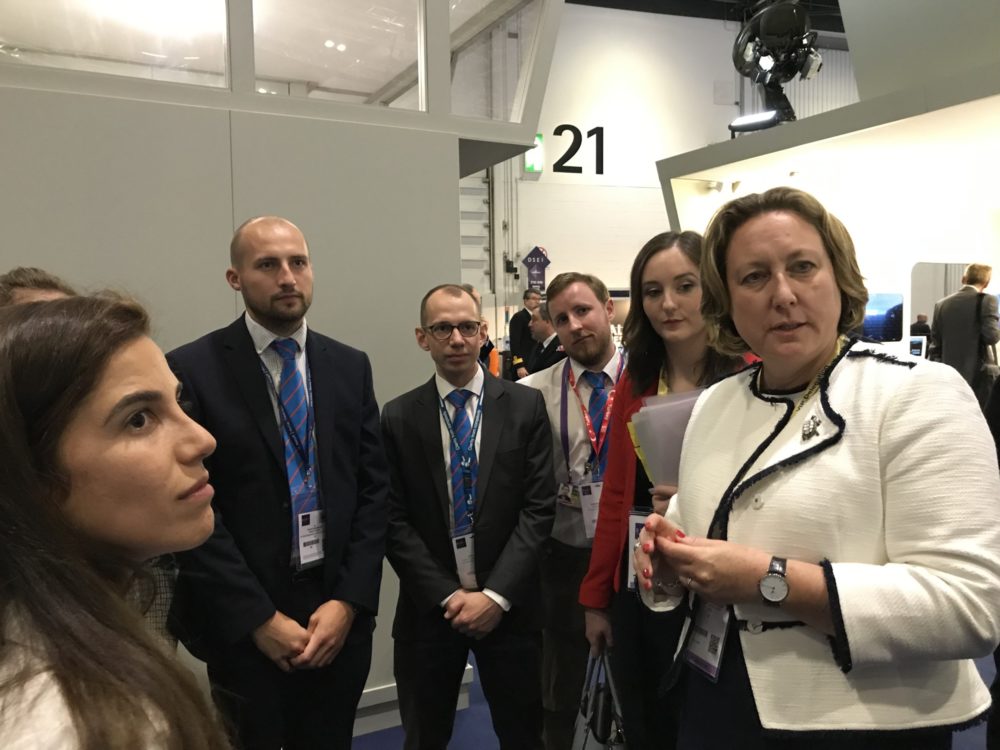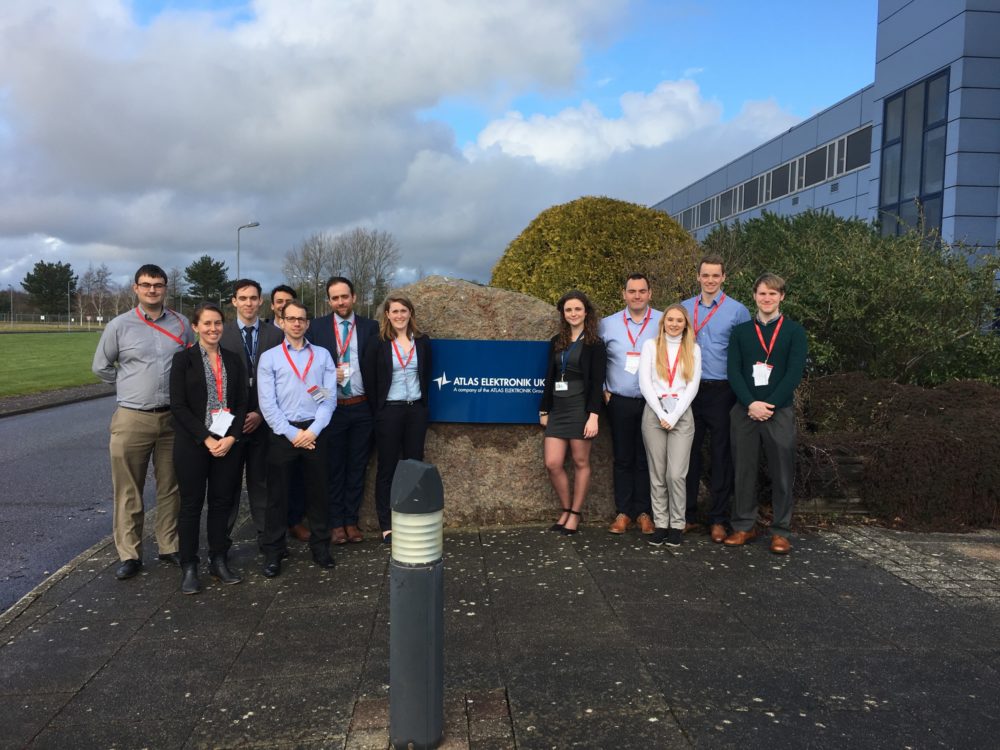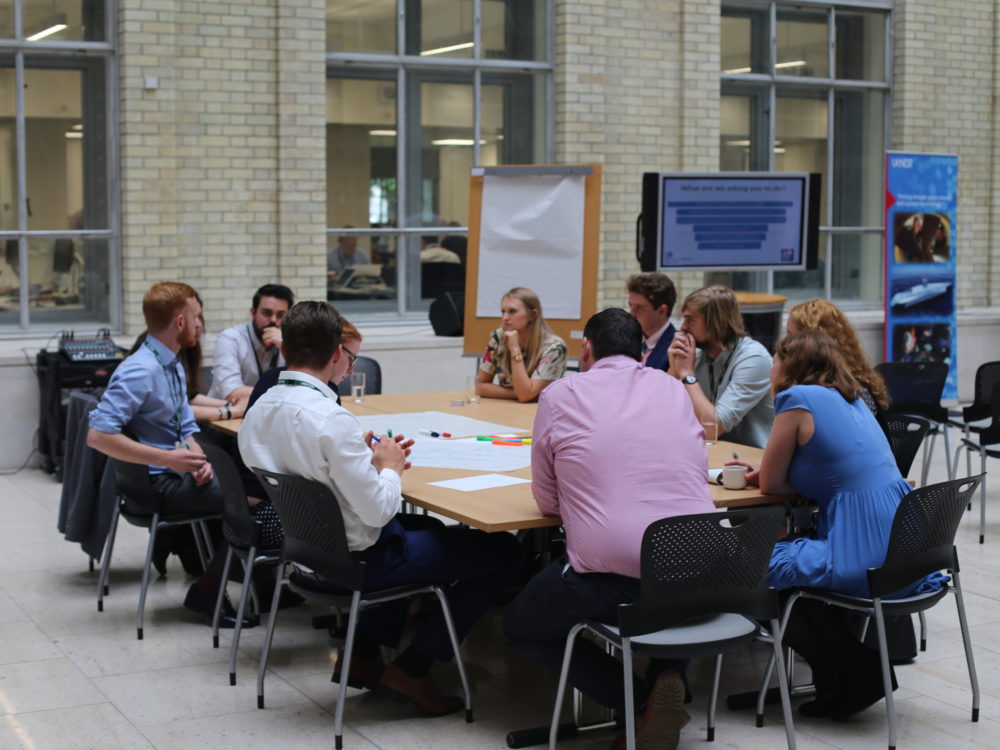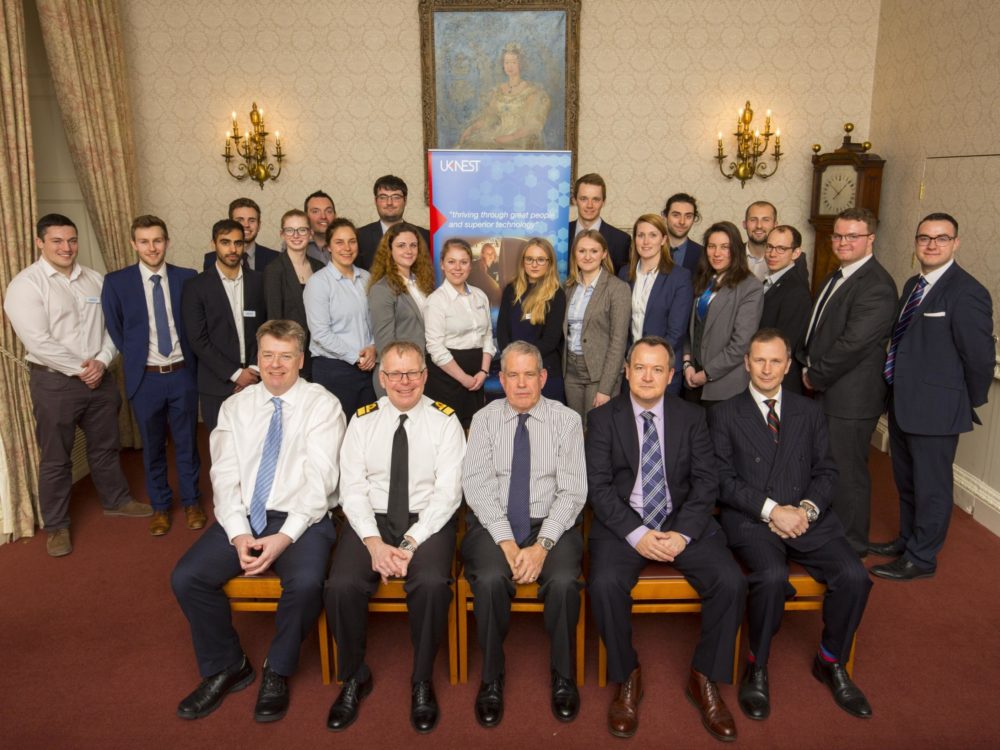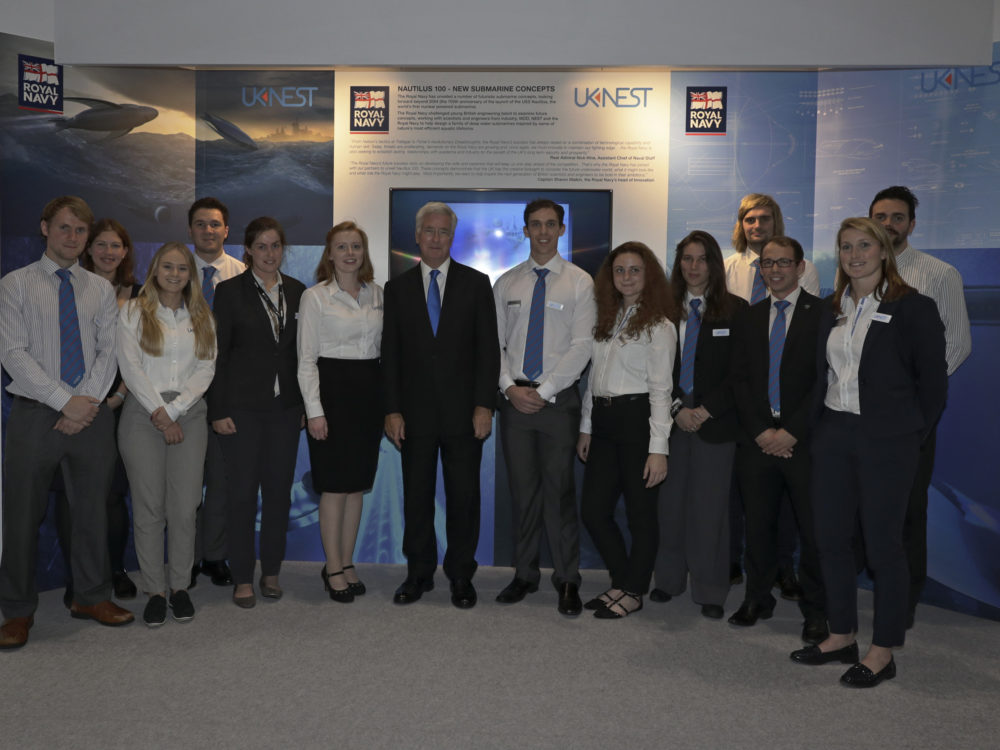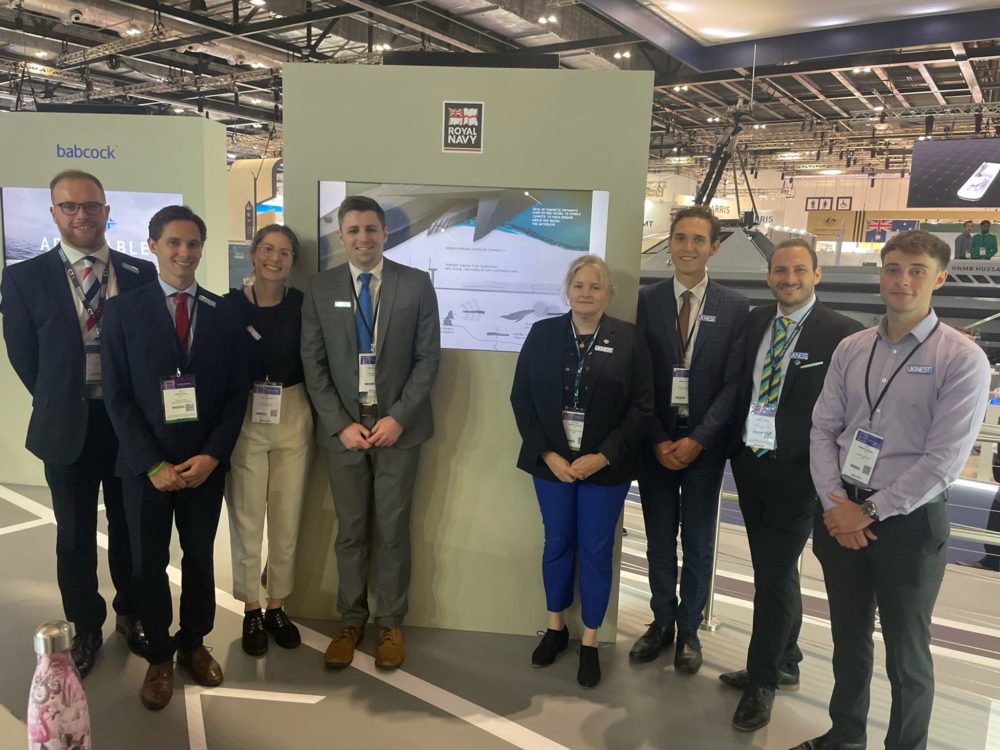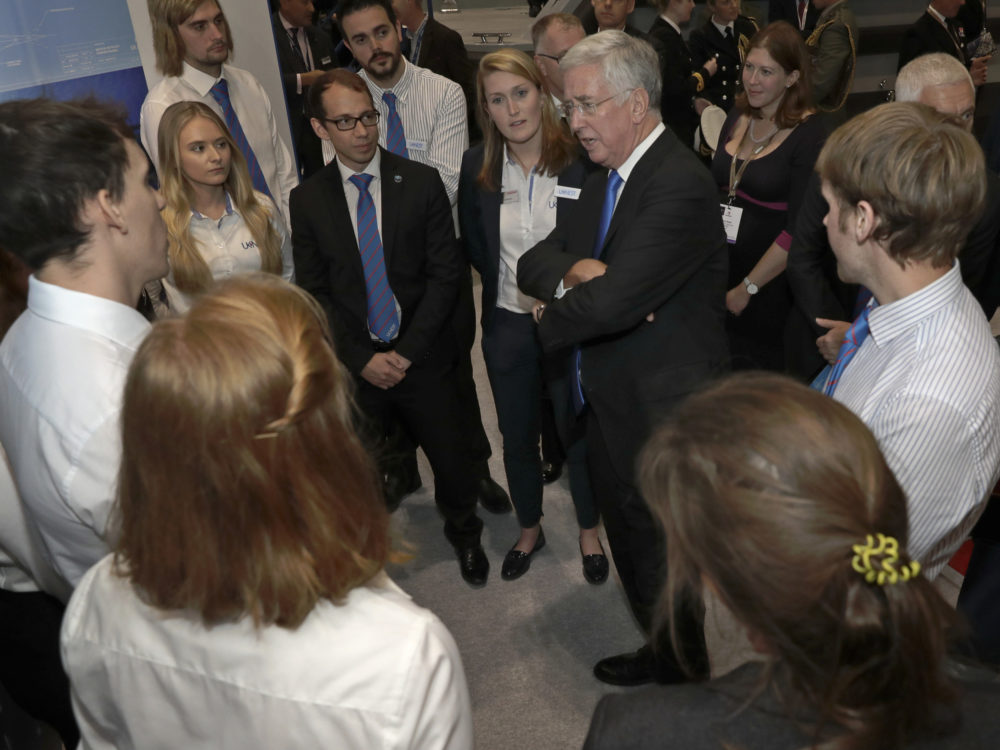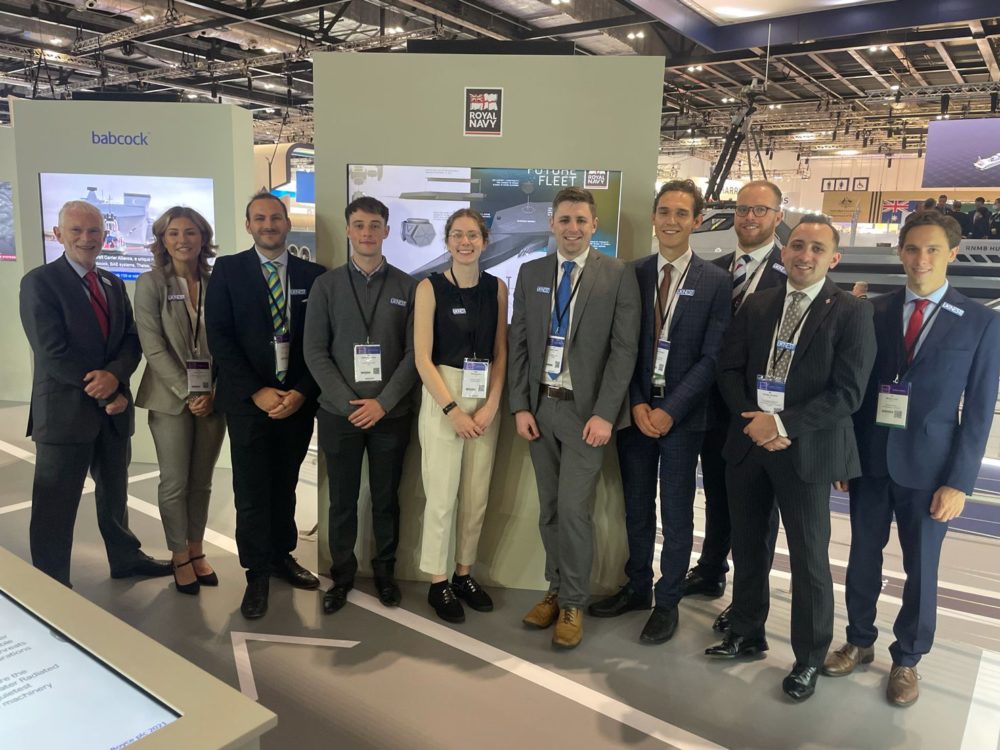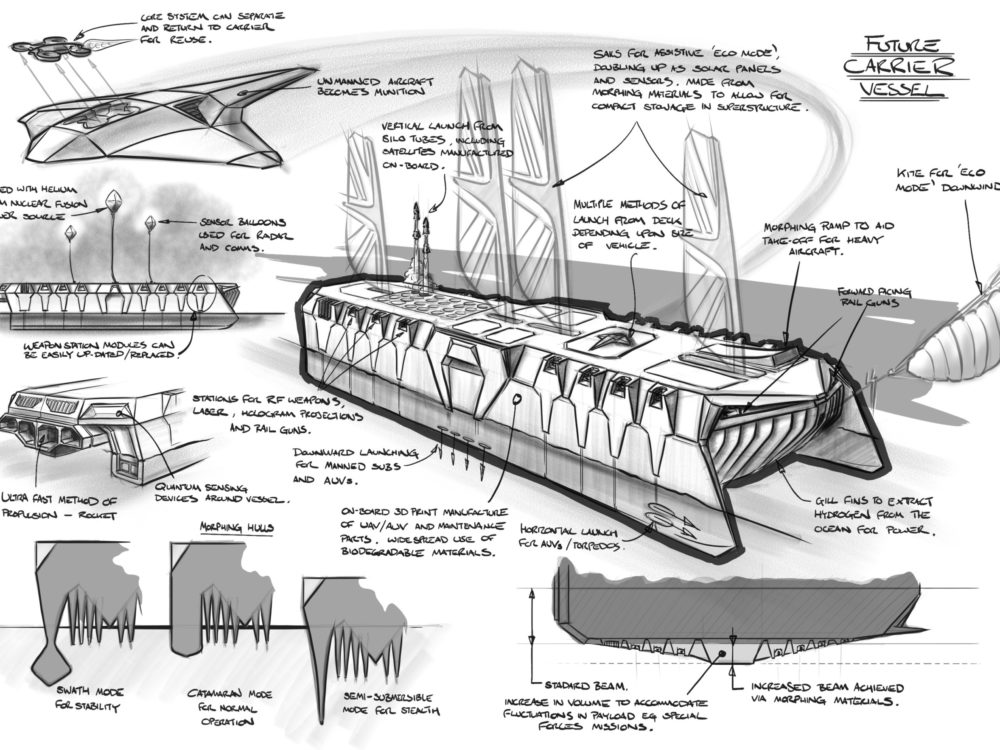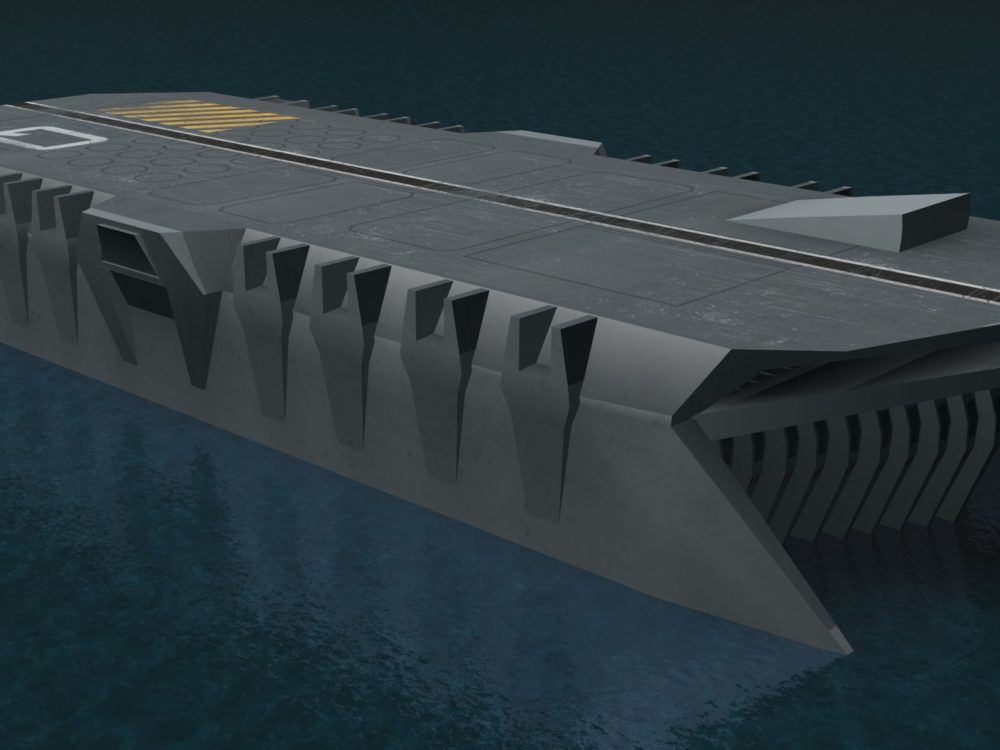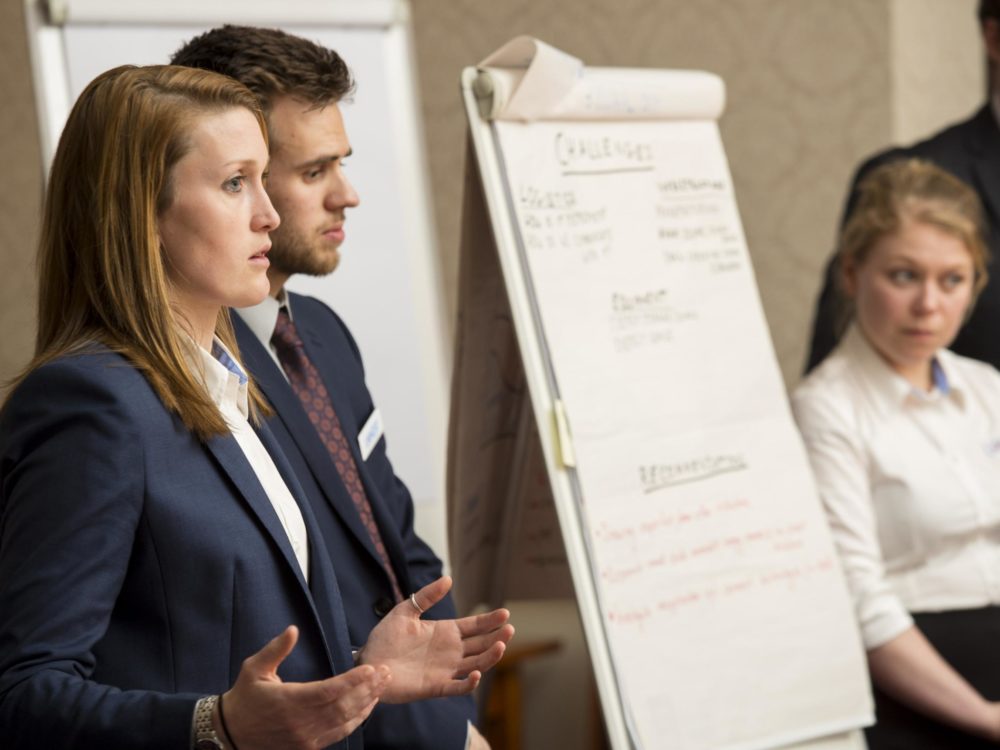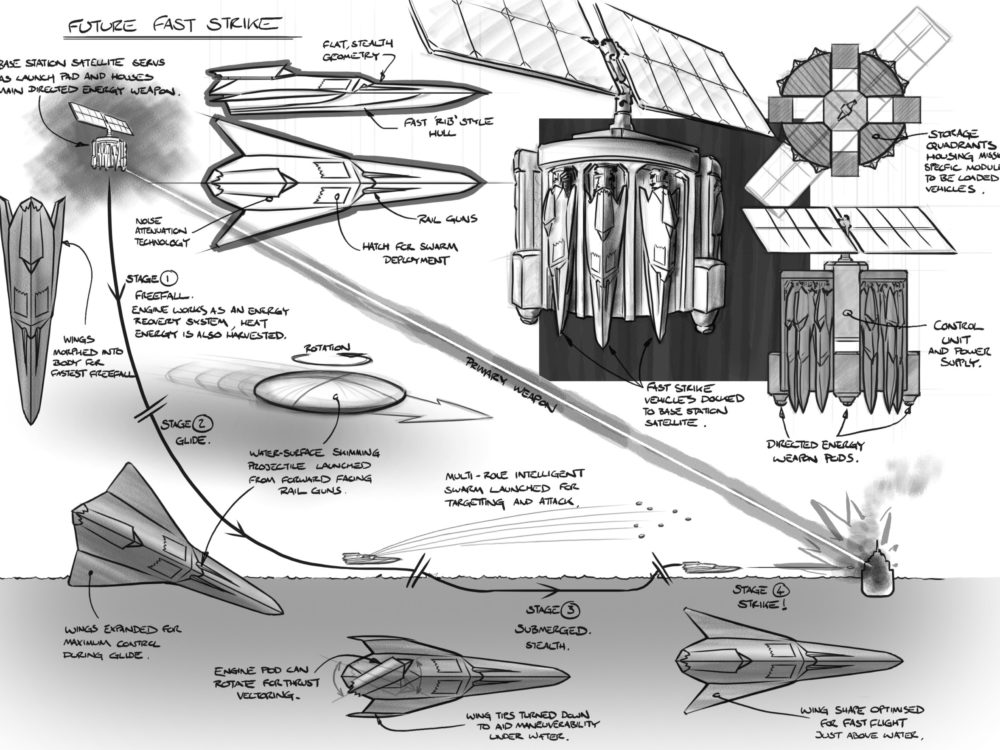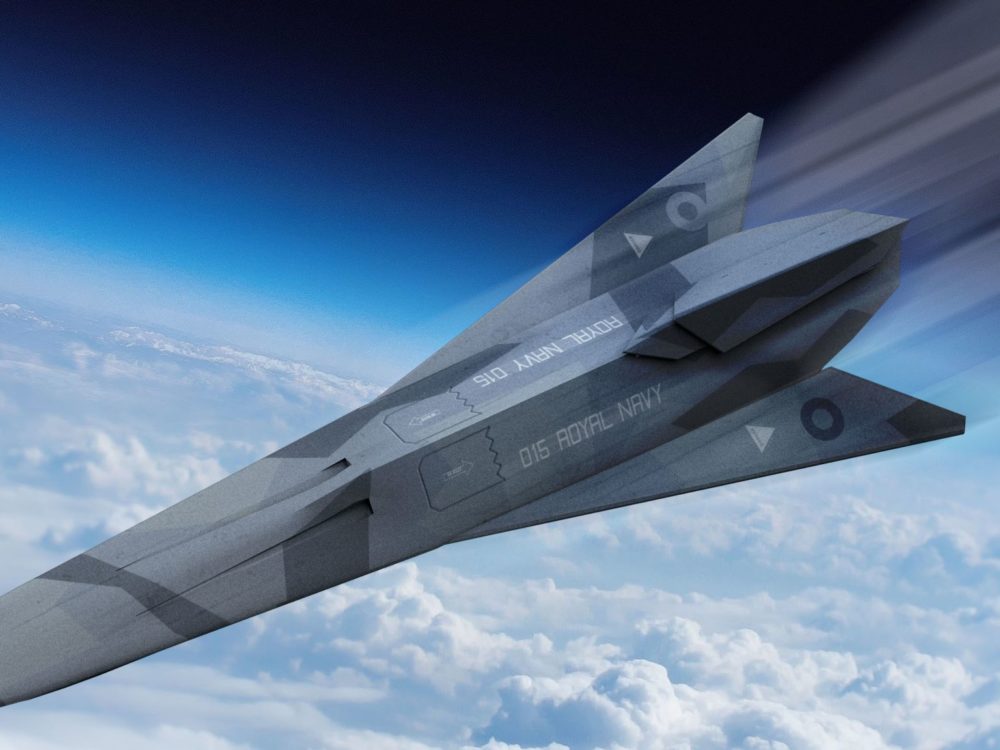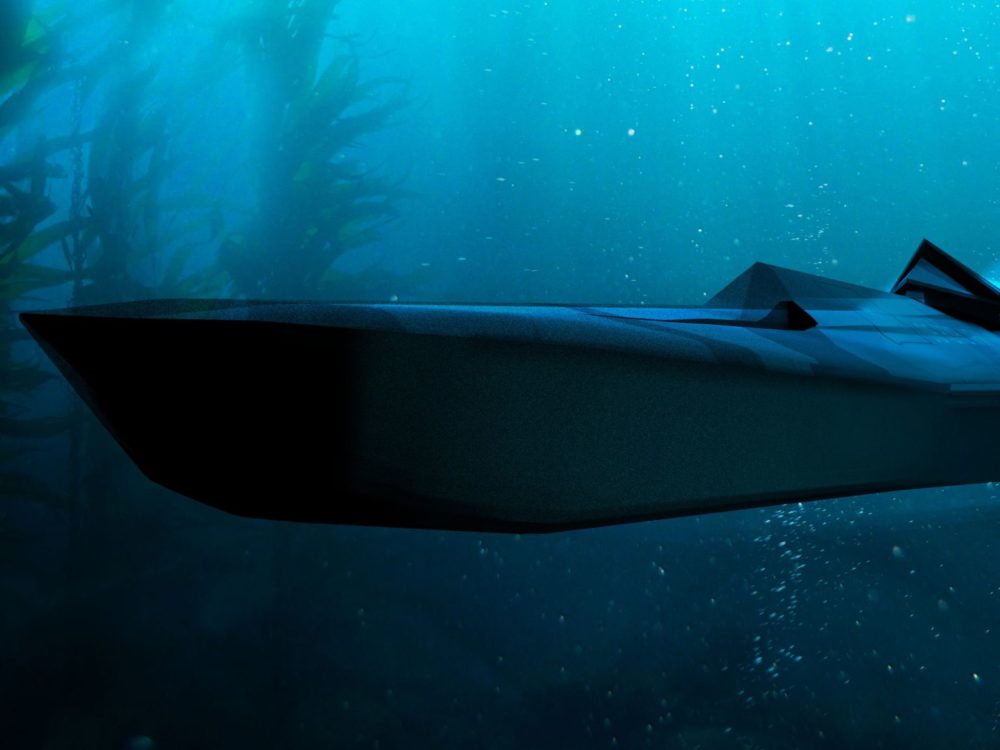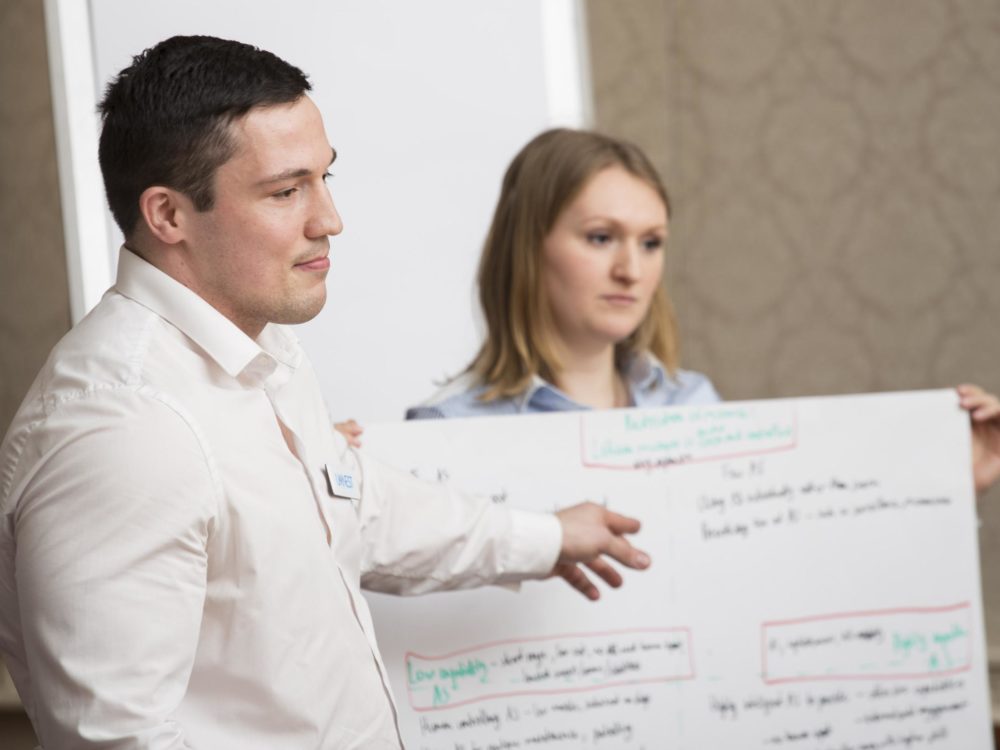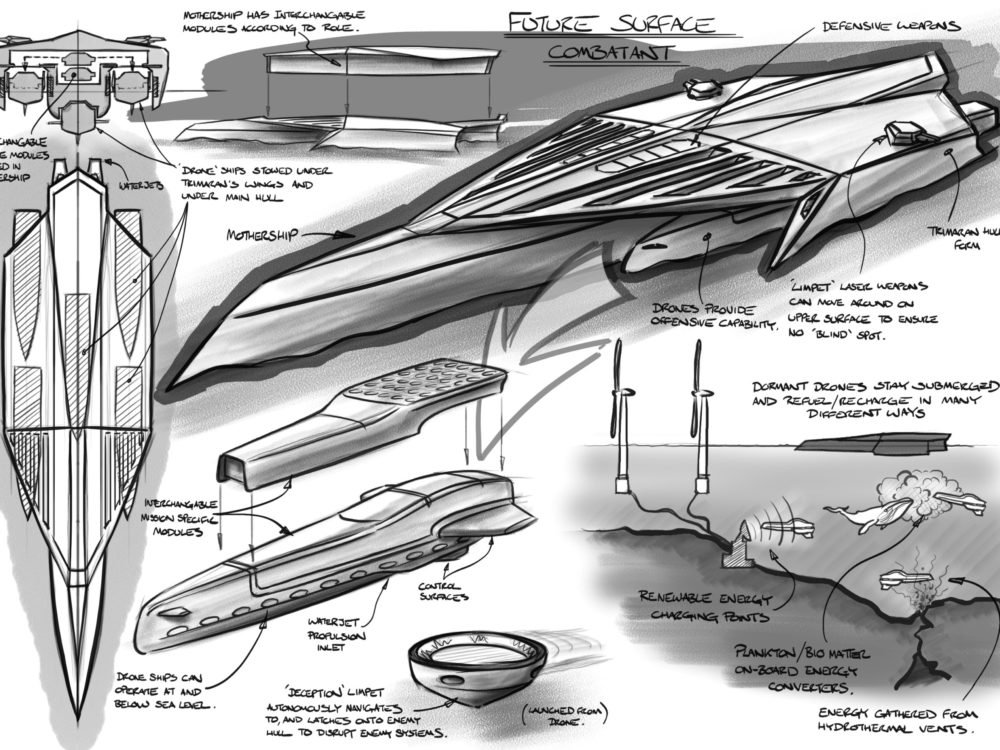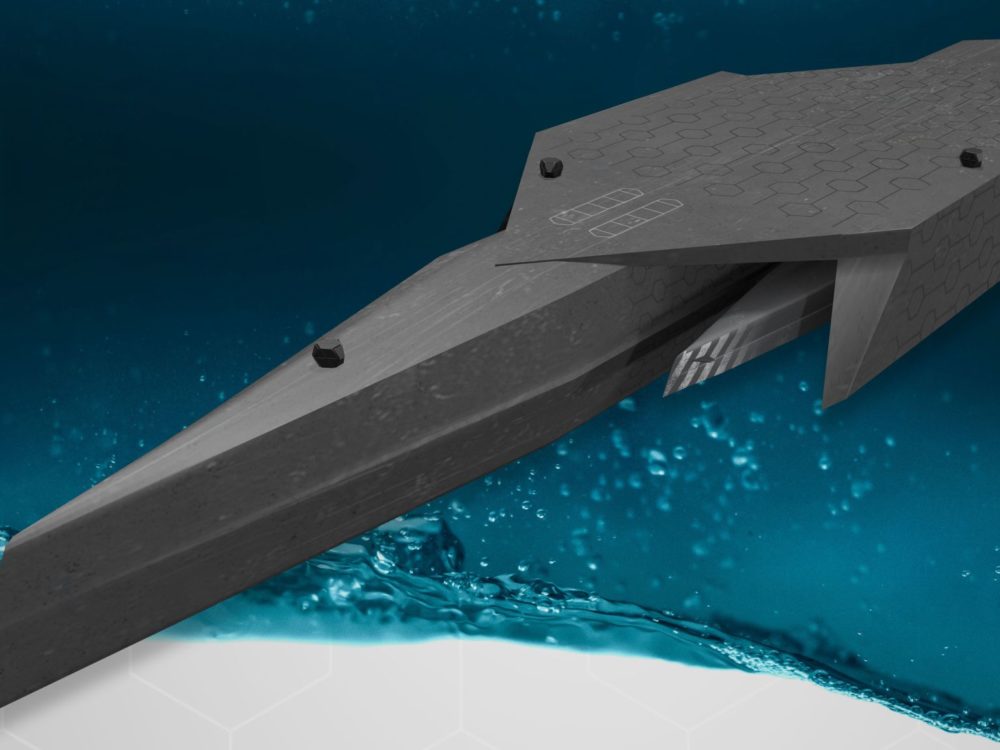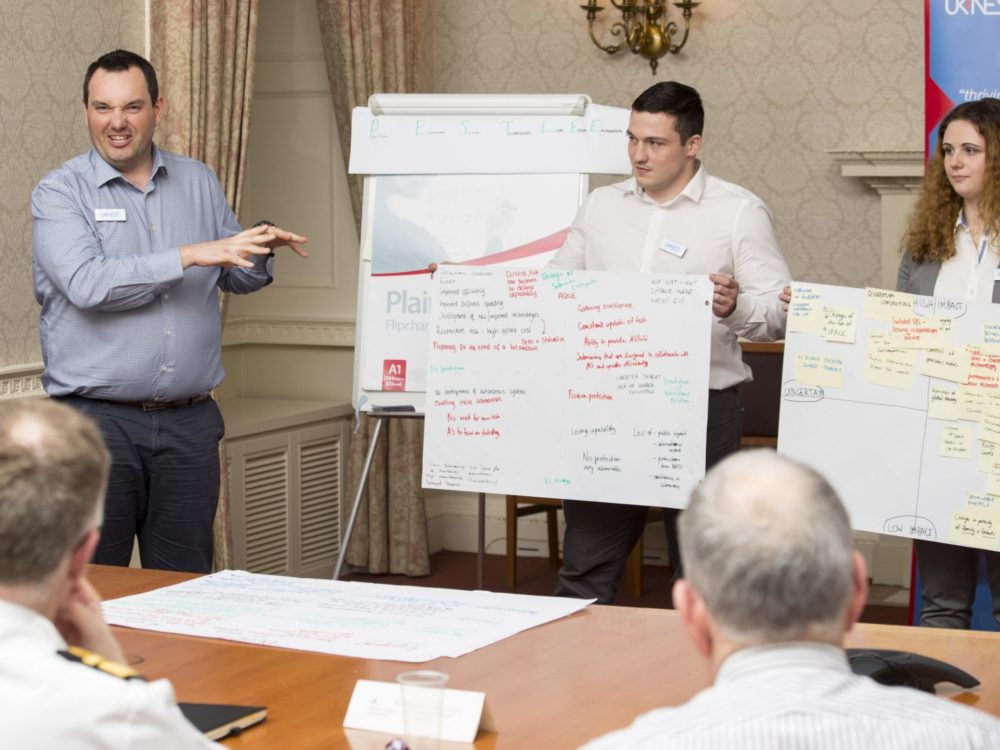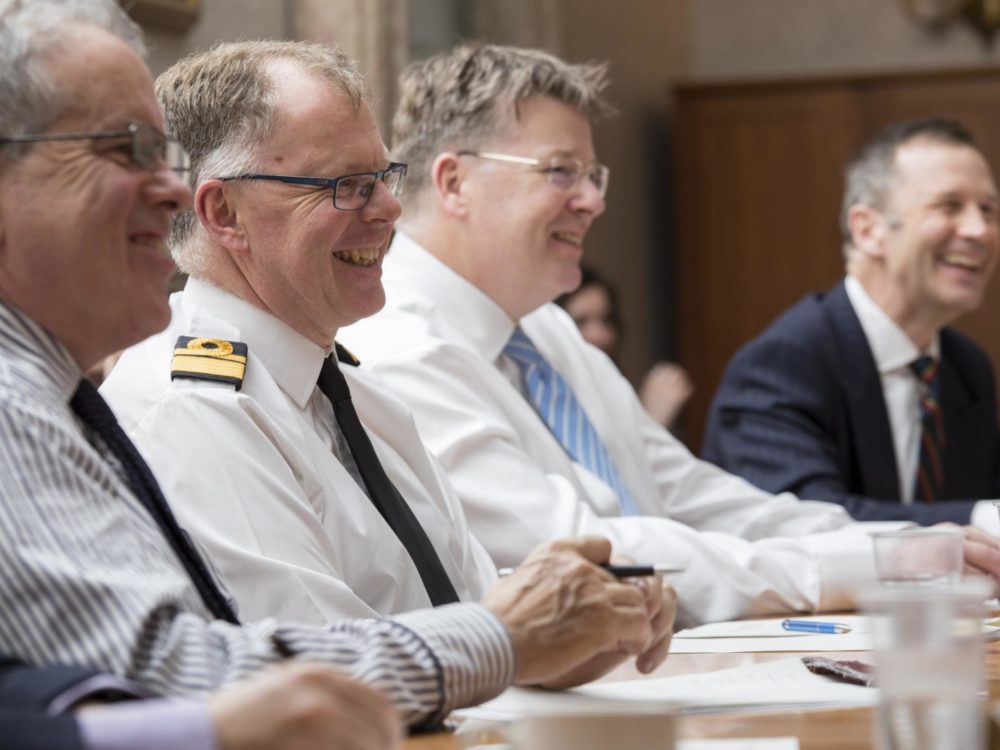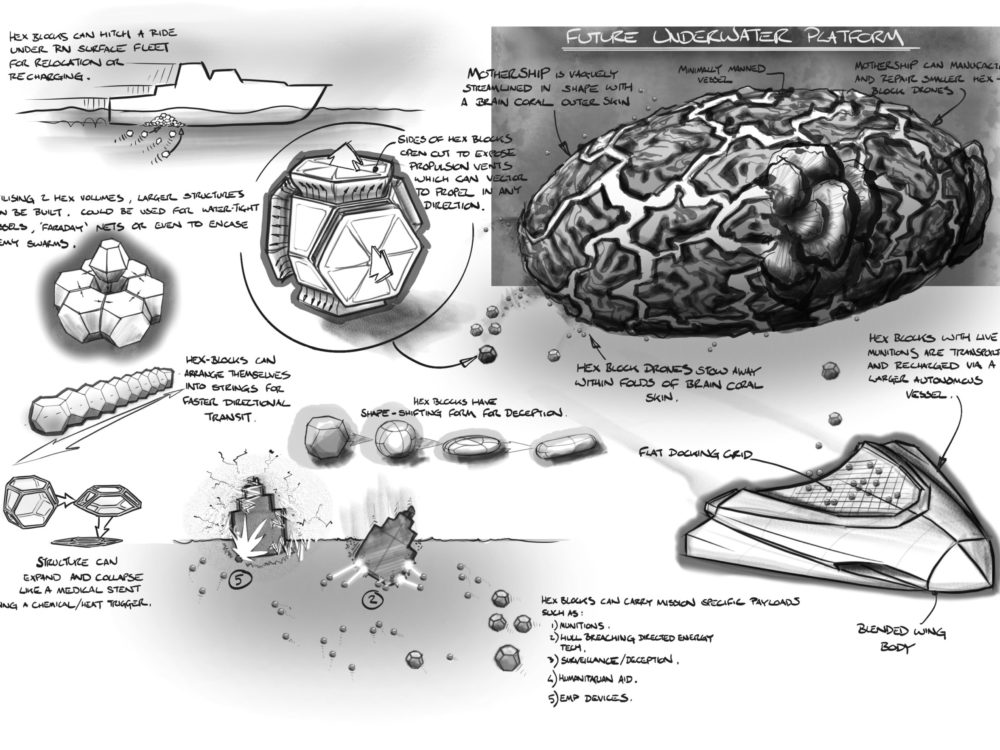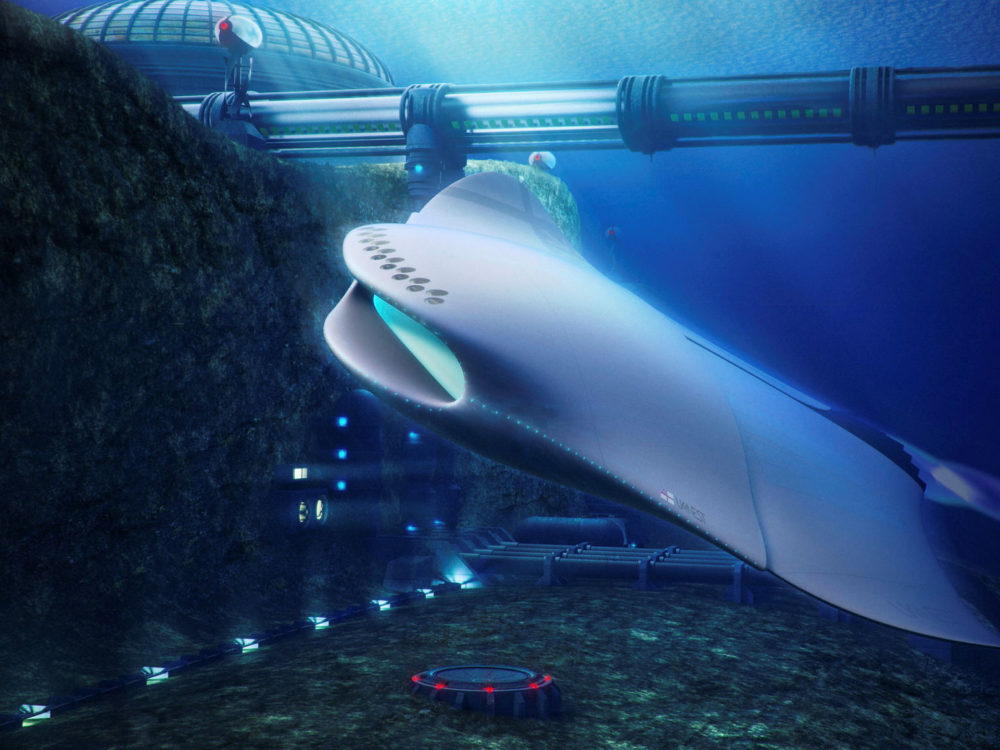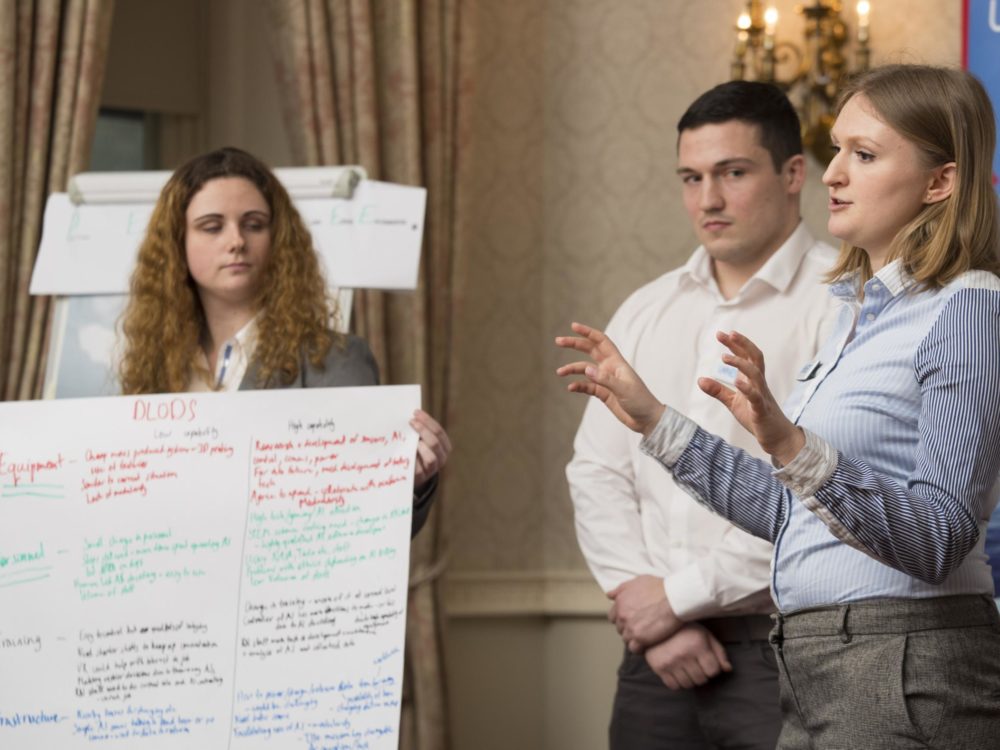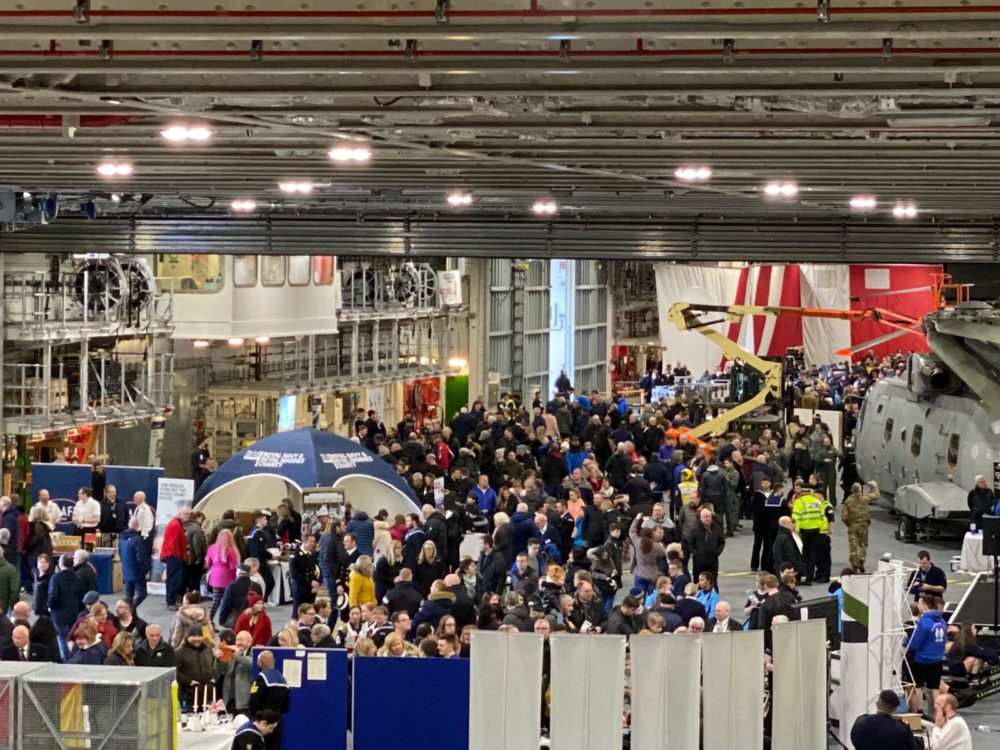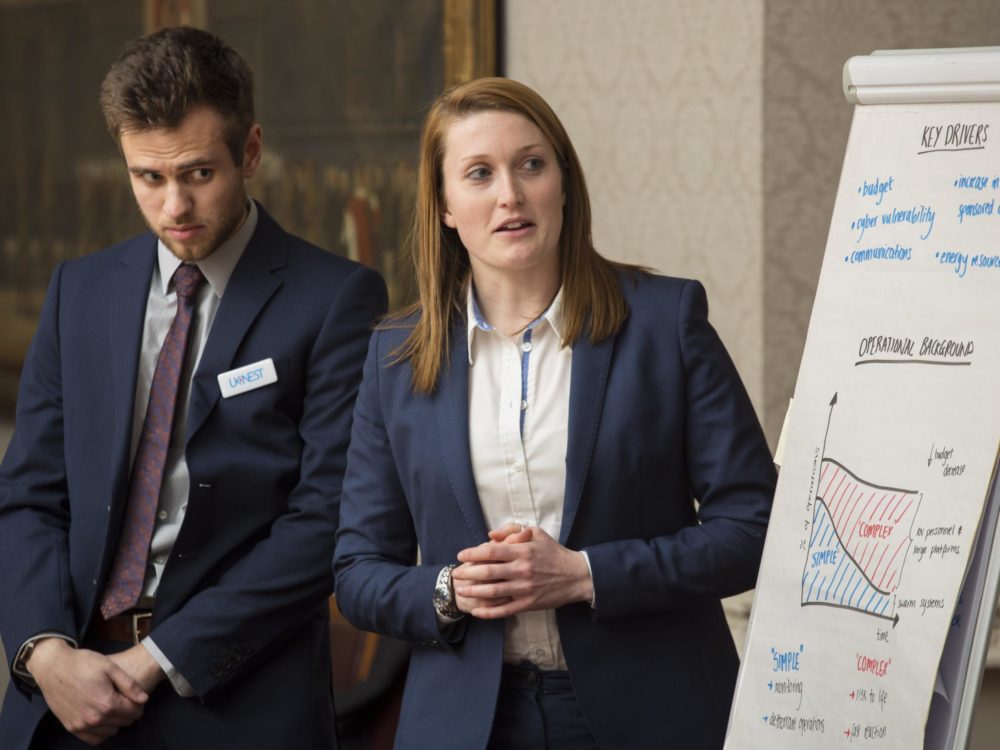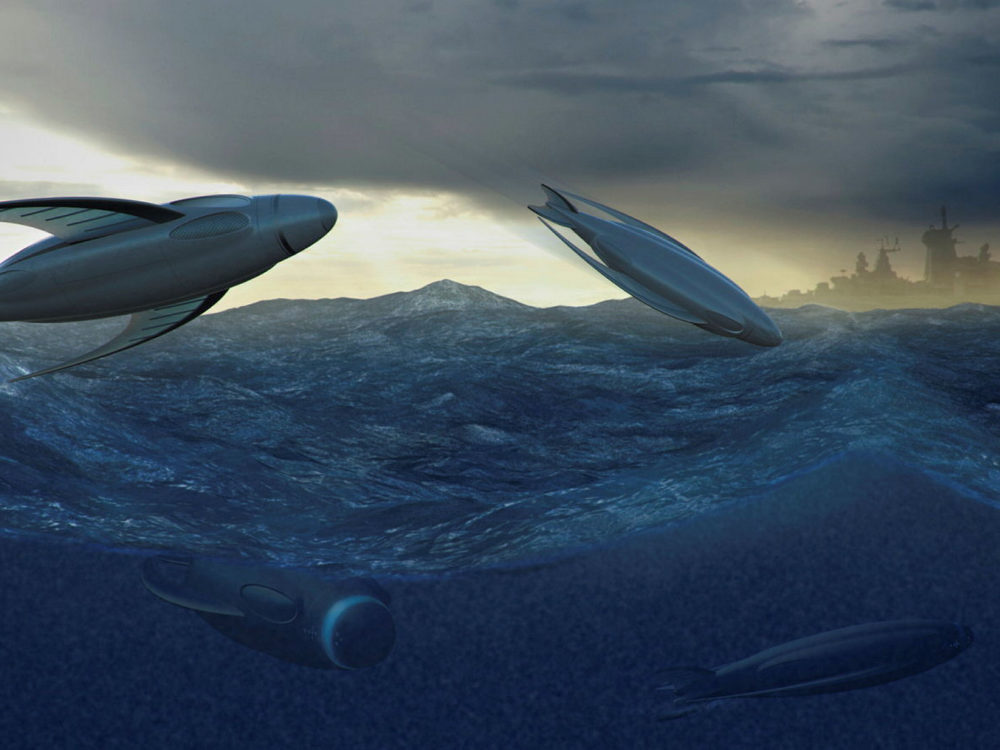 Benefits for you, The UKNEST Member Organisation
Demonstrate your drive to develop the futures of our Early Career Professionals
Exhibit support to not only UKNEST, but to the whole industry, its objectives, goals, and ambitions
Supported and funded educational lectures, workshops and events for your employees
Exposure for your Employees to the wider industry with great opportunities for collaboration and networking
Exposure for your organisation to others through your early career professionals
A better professional through experiences hard to come by internally
Meet the FutureNest Team...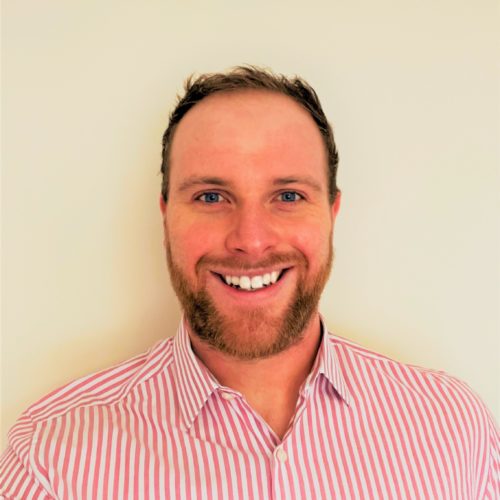 Joe Pattison
Fire and Explosion Engineer, BAE Systems.
I am a Fire and Explosion Engineer working on platform and site projects to support the delivery of latest generations submarines. I am involved in fire and explosion modelling, safety validation and loss prevention. I also have experience in manufacturing operations and the constructions phases of the submarine platforms nuclear propulsion systems.
Prior to the Chair role I was Deputy FutureNEST Chair supporting in the successful 2021 DSEI Visioneering Future Fleet campaign.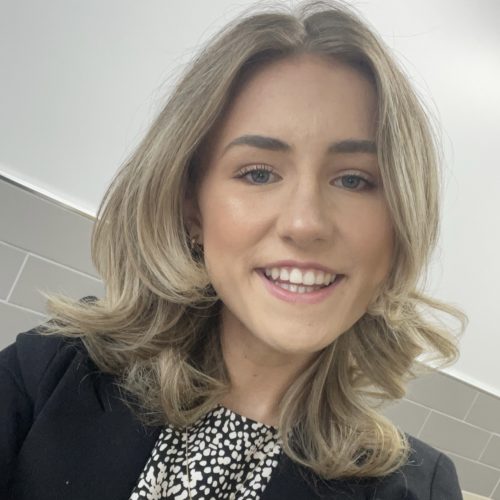 Neve Parker
Business Manager, FutureNEST
Mechanical Engineering Degree Apprentice, QinetiQ.
I am a Mechanical Engineering Degree Apprentice that loves to get stuck in and work hands on. With my passion for design, future technologies and making a difference I have found myself working in a field that I really enjoy and feel like I am contributing to a better, more innovative and collaborate future. I became the business manager for FutureNEST in October 2021.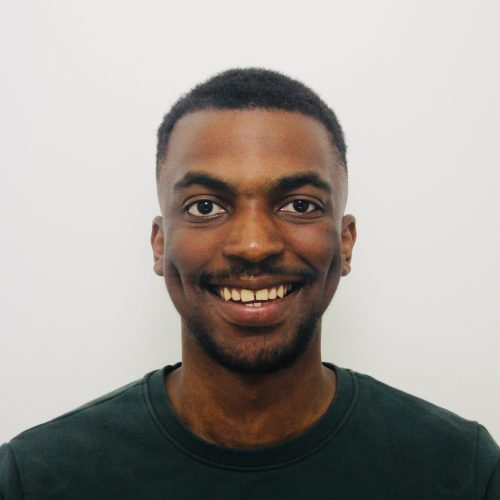 George Omonuwa
Systems Engineer, SEA Ltd.
I am a Systems Engineer working on state-of-the-art products for naval ship and fleet protection, as well as undersea surveillance systems. As a Graduate Engineer at SEA, I was initially attracted to FutureNEST for the opportunity to do something outside my usual job role. Over the years FutureNEST has provided many of such opportunities and has also shown itself to be a very positive and inclusive community. I am now looking forward to collaborating more closely with FutureNEST as I take on the Deputy Chair role.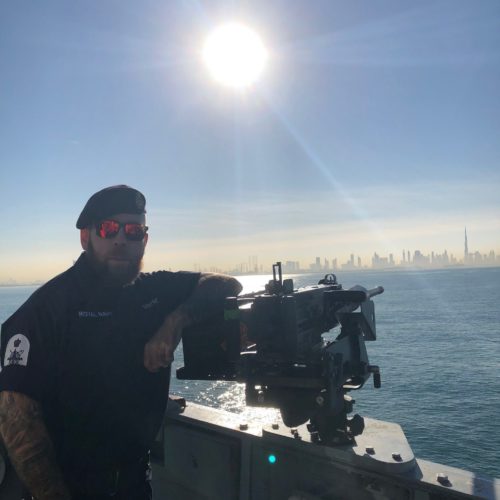 CPO Pete Spayne
Royal Navy FutureNEST Representative
Chief Petty Officer Maritime Combat Systems In Service Manager, First Sea Lord Fellow.
I have been a Weapons Engineer in the RN since 2004, and started my journey to becoming an academic and chartered engineer in 2016. After 12 years on the tools I was promoted to CPO and attained a BEng and MSc whilst employed as the Head of Weapon Engineering on Mine Hunting Vessels. Since then I have qualified as the RN's first Chartered, Non Commissioned, Weapon Engineer, and have become a research fellow for the First Sea Lord and am currently studying for a PhD.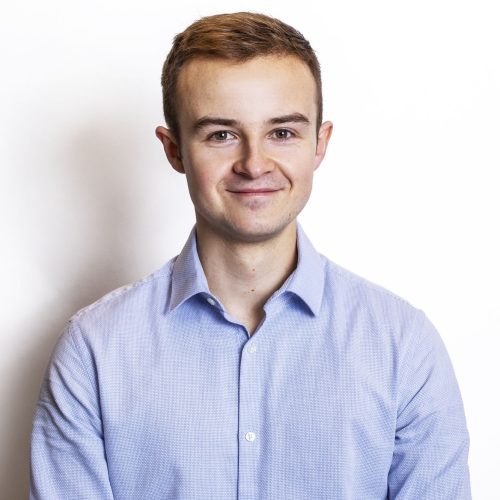 Henry Winmill
Media and Communications Manager, FutureNEST
Graduate Combat Systems Engineer, BMT Ltd.
I am a Graduate Combat Systems Engineer at BMT and I previously studied Aerospace Engineering at Swansea University. I'm passionate about defence technology, teamwork, and adventure. I was introduced to FutureNEST within the first couple of months of joining BMT and was fascinated by the nature of the community and the innovative experiences it has to offer. Aiming to get stuck in I applied for the Media and Comms Manager role and was fortunate to be appointed the position in February 2023. I'm looking forward to meeting like-minded people, exploring new opportunities, and supporting the FutureNEST community.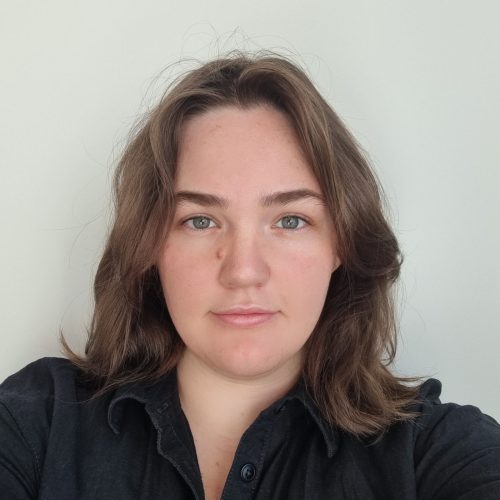 Lizzie Noble
Science and Technology Working Group Rep, FutureNEST
Technical Engineering Graduate, SDA.
I am training as a Naval Architect on the SDA Technical Engineering Graduate scheme. I was introduced to FutureNEST for the career and networking opportunities to further support my knowledge and involvement in the future of defence, naval design, and technology, with likeminded people outside of my organisation. I am excited to see what I can offer the FutureNEST community in my position as Science and Technology Working Group Rep.