Opening young minds to STEM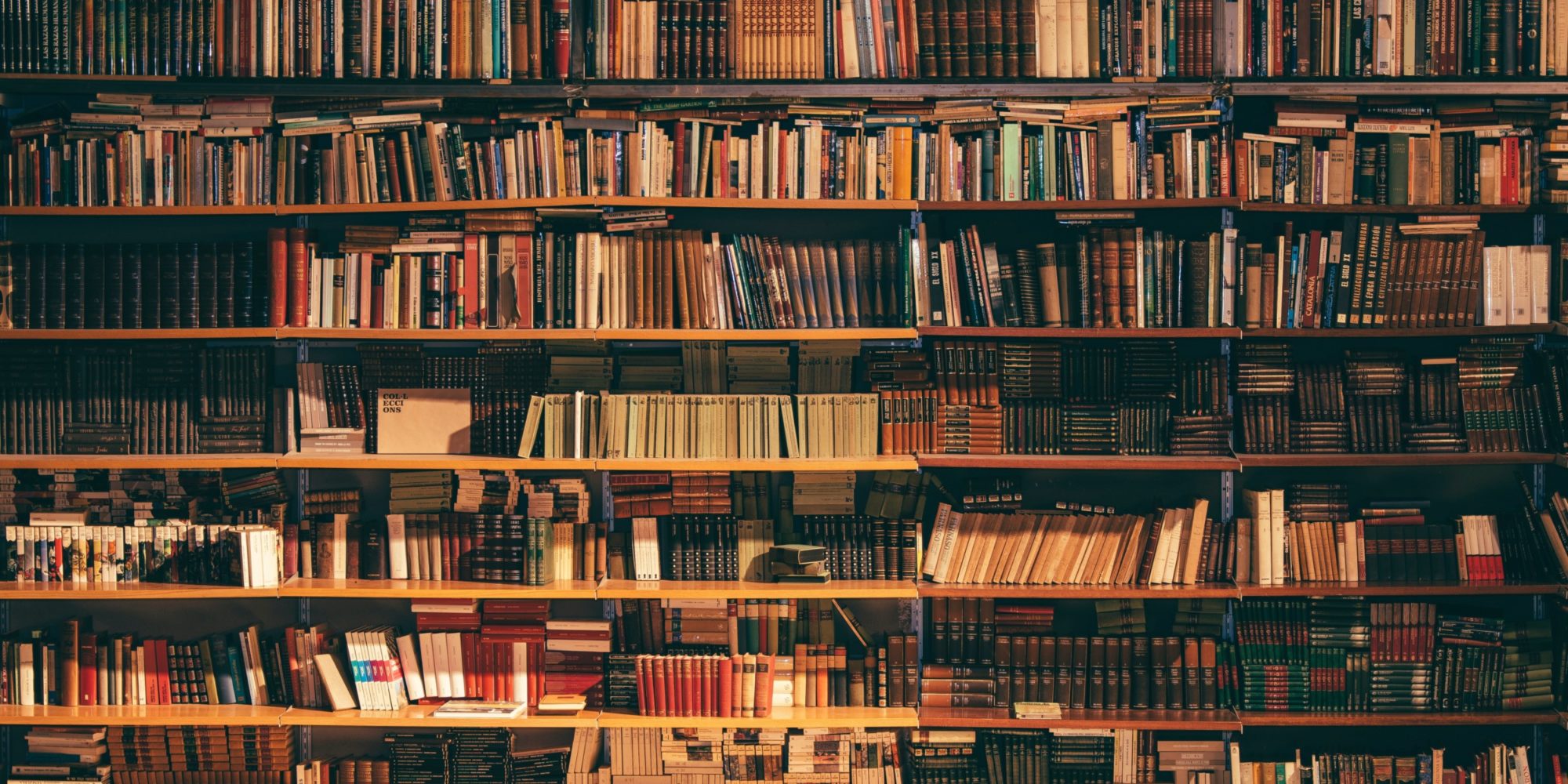 Inspiring young people by opening their minds to STEM and the naval sector.
Schools' Design Competition
Launched in partnership with the Royal Navy as part of the national Year of Engineering campaign in 2018, the school's design competition challenges children to think like a naval engineer.  It promotes an awareness of the sector, encourages innovative and creative thinking and inspires young people to be inquisitive and excited about STEM in a naval context.
European International Submarine Races (eISR)
UKNEST sponsors the European International Submarine Race where teams of university students are challenged to design, build and race human-powered submarines against the clock on an out-and-back grand slalom course. The concept combines engineering design challenge with technical skill development and sets them in a unique and exciting sporting competition.