Transforming the industry through collaboration and thought leadership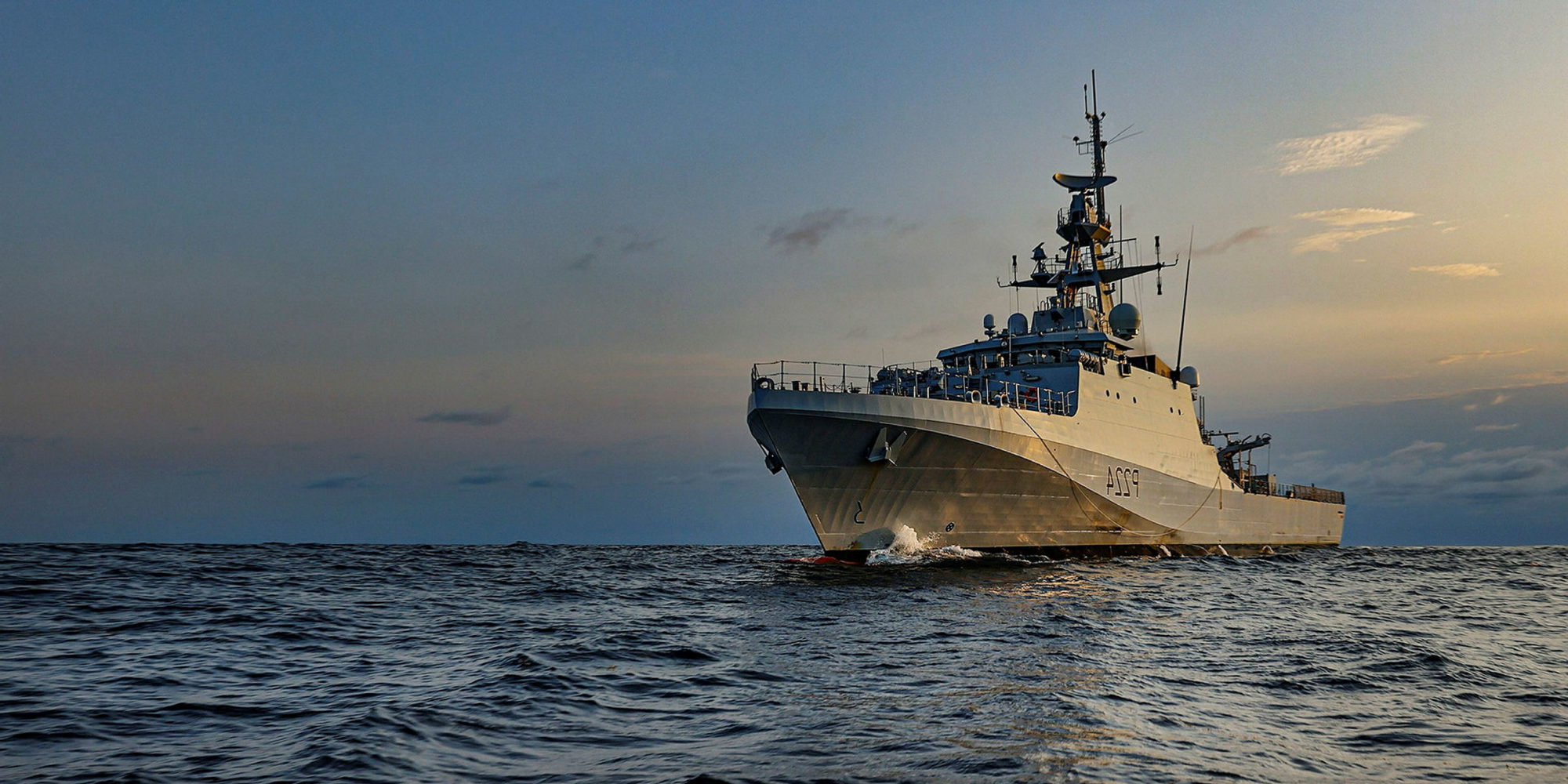 The Science & Technology (S&T) Working Group drives the future of the Naval Sector through Thought Leadership, Transformation and Collaboration.
Thought Leadership
Working together through innovation, collaboration and leadership to improve our enterprise, to be more efficient, more effective at what we do and increase not only our value for money but also our value to each other.
Transformation
Aiding with the drive to accelerate Technological advancements within our industry. Providing a space where we can remove enterprise barriers imparted on us for commercial reasons to collaborate, innovate and develop the path to the future.
Collaboration
The key to creating a world leading science & technology enterprise is collaboration, and we see one of the core roles of the UKNEST S&T working group is to facilitate that effective collaboration. Our S&T group bridges across the golden triangle of Government, Industry and Academia, meeting every month to discuss the latest developments in the Naval Sector.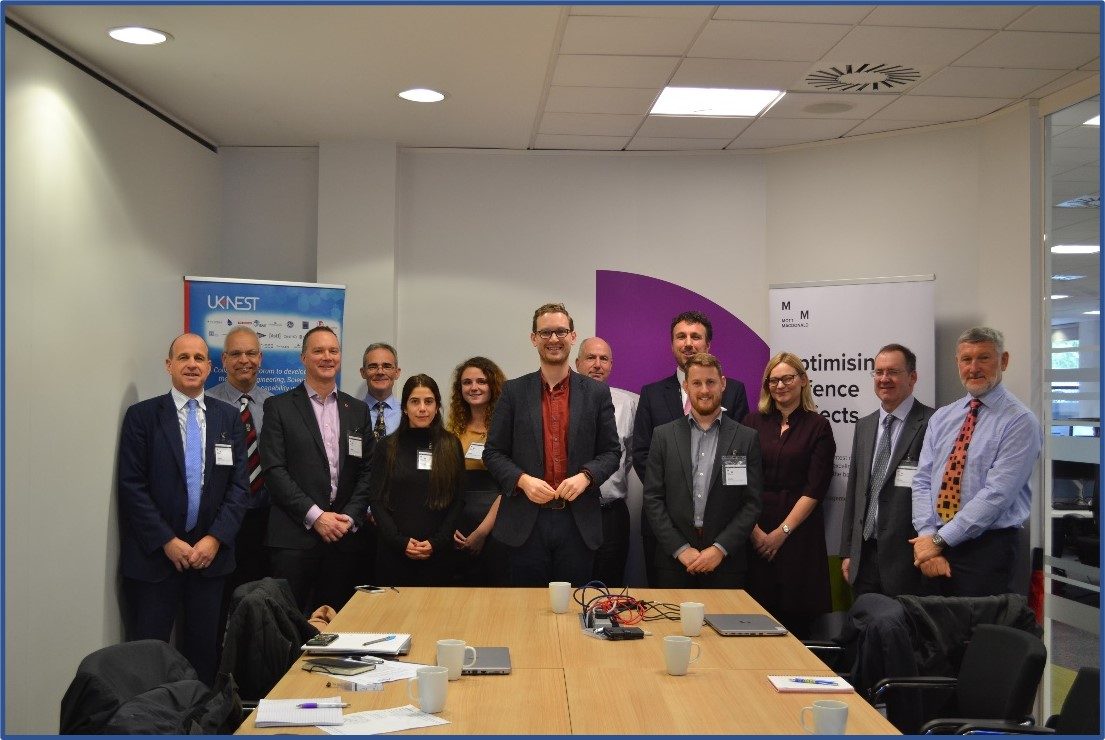 The MP for Bristol North West engaging with UKNEST through the S&T Working Group in 2019.