Mentoring for the Naval Enterprise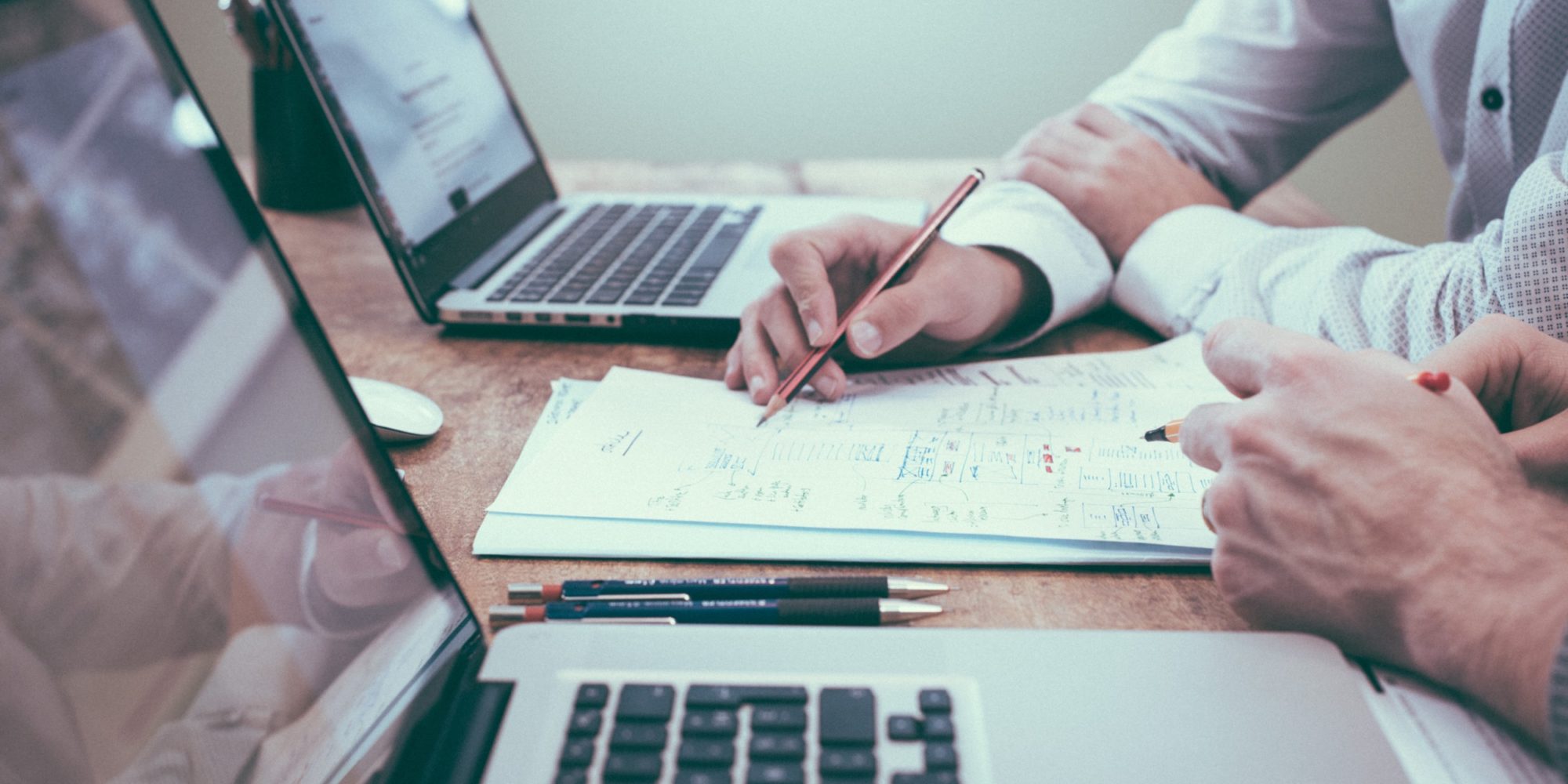 Our mentoring platform supports our scholars, early career professionals and career returners by linking them with experienced mentors from across the naval enterprise.
Some of the many benefits of mentoring include:
Exposure to new ways of thinking and gaining support from a critical friend
Advice on developing strengths and overcoming weaknesses
Guidance on professional development and career advancement
The opportunity to develop new skills and professional knowledge
The UKNEST mentoring programme has been established to promote and facilitate mentoring relationships and we hope it provides a valuable resource for you to either find a mentor or be found by someone seeking a mentor.
How Does the Mentoring Process Work?
Mentoring is a great way to boost your career, either as a mentee working with a more experienced mentor to guide and support you through career challenges; or as a mentor using your skills and experience to help mentees whilst gaining new perspectives.  Our mentoring platform is designed to help you connect and get the best out of a mentoring relationship.
WHAT IS MENTORING AND HOW CAN IT BE OF BENEFIT?
Mentoring enables mentees to:
Gain the skills and confidence to perform at a higher level
Gain access to impartial, non-judgemental guidance and support
Explore their personal and professional situation
Access the mentor's experience
Challenges a mentor can help with:
Choosing a career
Changing career
Career progression
Professional development and study support
Getting to grips with a new role
Developing leadership skills
Dealing with conflict
Managing people
Developing new skills
Communication & influencing skills
Creativity & innovation
Stress management & work-life balance
What can you achieve from being a mentor?
The opportunity to solve different challenges using your skills and experience
Personal fulfilment from investing in others
New mentoring skills
A feeling of being valued as a role model
The chance to enjoy a rewarding challenge
The chance to be inspired and enlightened
REMEMBER Mentoring can change lives and careers!
Sign up now as a Mentor or Mentee (UKNEST Member organisations only):