Formed in 2005 to promote engineering, science and technology on behalf of the naval sector, UKNEST has steadily grown to become established as a successful not-for profit organisation working on behalf of the naval enterprise. A member organisation, comprising both the public and private sector, UKNEST uniquely provides a safe environment for industry, government, professional institutions and academia to explore the issues of the day and provide thought leadership, advocacy and influence.
UKNEST promotes careers in the naval sector through STEM engagement, scholarships and publications. It encourages early career professionals, known as "FutureNEST", to develop their knowledge and understanding of the sector through networking, site visits and "visioneering" concept work. Two Working Groups focus on People and Skills and Science & Technology and generate White Papers, surveys and conferences. Members themselves comprise a flourishing network that shares experience and guides the organisation.
Meet the Team...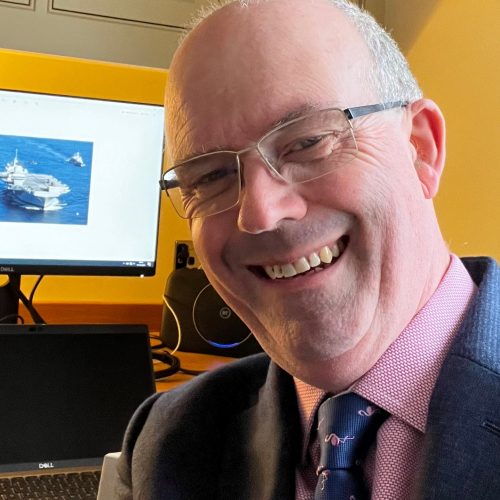 Ian Grant
Ian's career in the Maritime industry has spanned over 40 years and encompassed a wealth of technical areas from gas turbines and stealth materials to distributed synthetic learning. Latterly the Continuous improvement Director at QinetiQ he is a Chartered Engineer and Fellow of the Royal Institute of Naval Architects.
[email protected]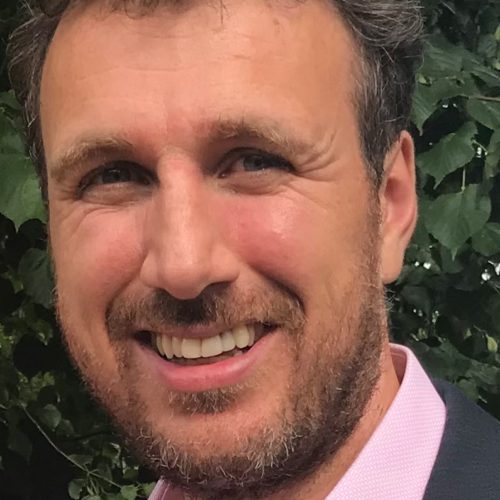 Adam Rees-Leonard
Science & Technology WG Chair
Adam has been Chair of the UKNEST Science & Technology Working Group since Oct 18. He is a Chartered Naval Architect & Chartered Project Professional and became an Engineering Fellow in 2015. Adam started his career with a RAF flying scholarship in the late 90's, subsequently holding numerous positions in MoD DE&S. He left in 2012 to pursue a career in the private sector which took him to Babcock, QinetiQ & Mott MacDonald where he has experience of working in Nuclear, Energy, Rail, Road, Maritime and Aviation sectors. Adam is a Director with responsibility for Mott MacDonald's Maritime Advisory Account.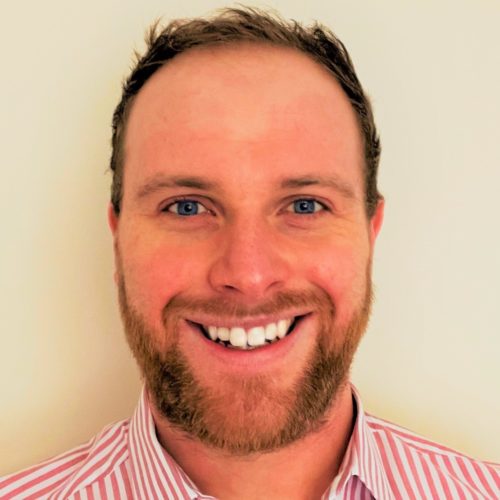 Joe Pattison
Joe is a Fire and Explosion Engineer at BAE Systems Submarines, working to assess and mitigate fire and explosion risk on submarine platforms.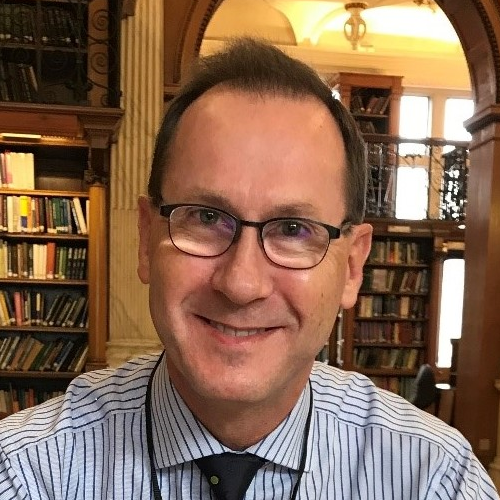 Matt Bolton
Matt has over 40 years' experience in the naval sector underpinned by a long career in the Royal Navy and most recently as an independent consultant. He is a Chartered Engineer, inaugural Chair of the IMarEST's Naval Engineering Special Interest Group and during his naval career he co-chaired the UKNEST People & Skills WG. Matt was appointed Chief Executive in June 2022 and represents UKNEST in numerous forums, including the UK Shipbuilding Skills Taskforce.
[email protected]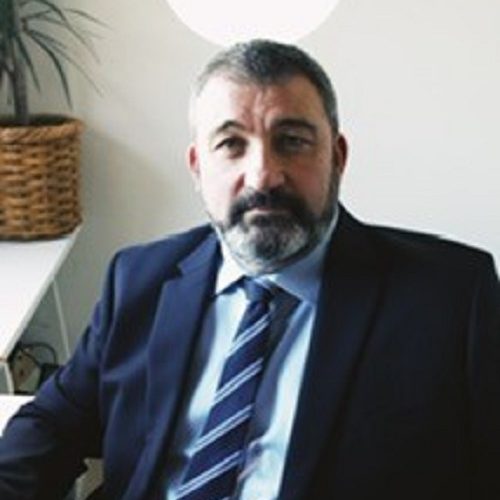 Tony Tite
Tony is the Strategy and Business Development lead for Lockheed Martin UK with responsibility across the Maritime and Air ISTAR SECTORS. Tony enjoyed 25 years with the Royal Navy as aircrew including exchanges with the United States Navy at the Naval Strike Air Warfare Centre and the UK Test and Evaluation Centre at Boscombe Down following a Masters in Aerosystems Engineering. Tony has been with LM since leaving the service in 2013 and has been an active member of the People & Skills Working Group since 2019.