Welcome to "Hear from the UKNEST Community"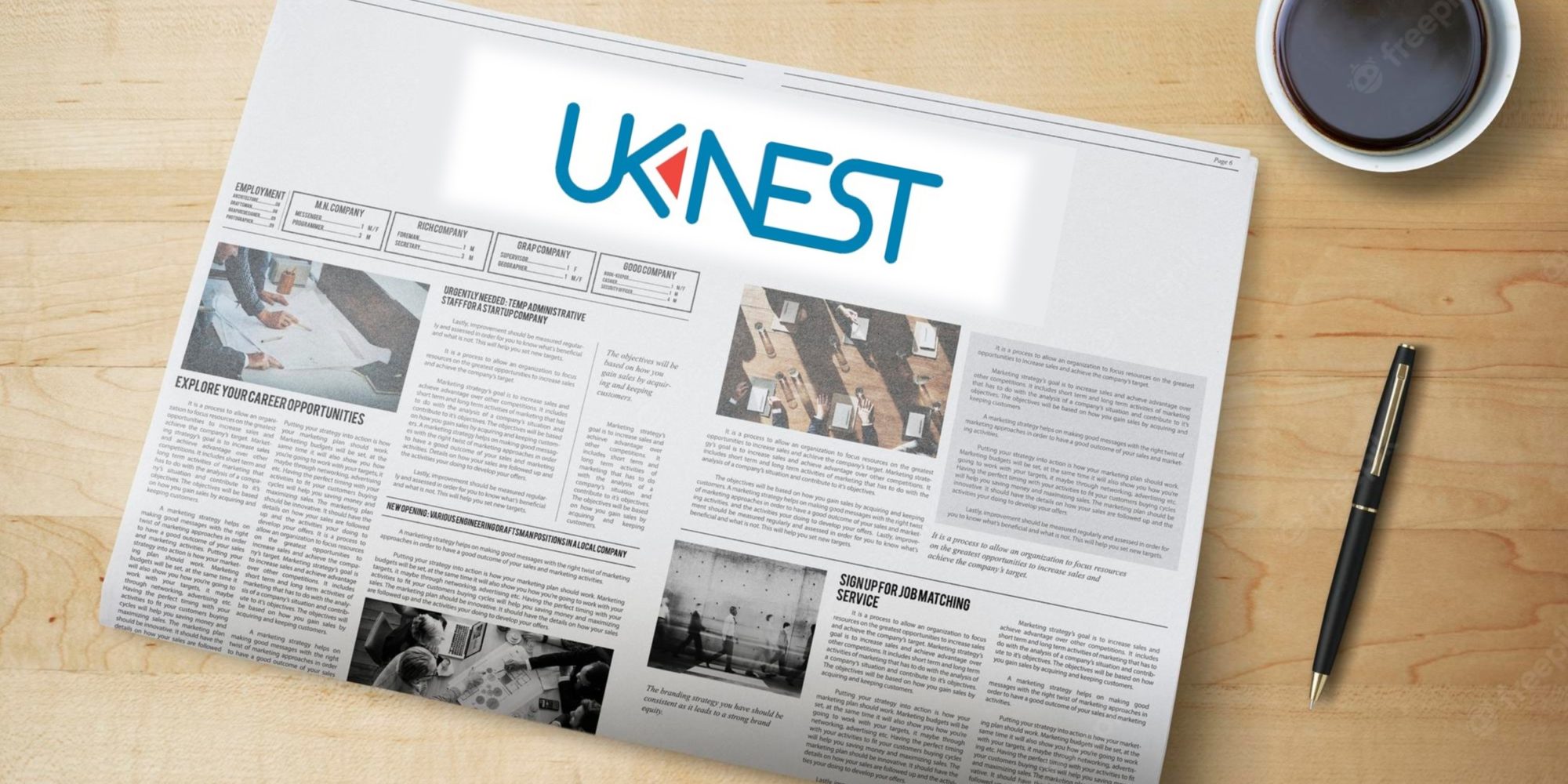 Welcome to "Hear from the UKNEST Community"
EXTRA EXTRA Read all about it…
Welcome to our new website segment, Hear from the UKNEST Community! This will be a blog styled area in which career stories, industry professional interviews and other exciting Naval Engineering content will be shared with you, the wider UKNEST Community.
Whether you stumbled onto this whilst exploring our shiny new website or are here intentionally as you've heard about this endeavour to share our stories and want to get involved, we warmly welcome you and thank you for taking the time to engage with UKNEST through these posts.
We look forward to sharing with you lots of exciting (and hopefully valuable) content!
Through these updates and personal articles all about our member organisations, industry professionals and FutureNESTers we hope to share with you all what we have been up too and so much more. This will be a place where you will be able to read interesting and relevant content through which we hope to enlighten you about day-to-day life in the field of Naval Engineering, Science and Technology from some of the industry's leading minds.
Initially we will be providing you with some really interesting stuff including; "Q&A sessions" with lots of different people from all walks of life and career paths within our industry, "A Day in the Life" articles providing personal accounts of life might look on a daily basis for our members, "Meet the Professional" outlining the experiences from a specific role in industry, and much much more is to come!
Every couple of weeks we endeavour to post a must-read article, which we hope you will share with other people who would be keen to learn from it and enjoy. Keep an eye on our LinkedIn for updates when new articles drop! If you have any other questions about UKNEST, please do explore the rest of the website to see all the exciting stuff going on within our communities, such as our Scholars, Science & Technology Working Group and People & Skills Working Group!
If you do want to get involved or ask anything at all then please do leave a comment on our LinkedIn page or drop us an email.
We look forward to discussing are sharing content with and see you soon here!