Chief Executive Officer
UKNEST
Q&A with Matt Bolton
Tell us 3 facts about yourself?
I chaired my first international conference in 1998 (All Electric Ship), created the Engine as a Weapon Symposium series and twice chaired the International Naval Engineering Conference. I am the inaugural Chair of the IMarEST Naval Engineering Special Interest Group.
Having been a Sea Cadet in Barrow-in-Furness before joining the Royal Navy, I have been Chair of Warsash Sea Cadets since 2013, winning the Canada Trophy as the top unit in the corps in 2015.
I am the proud owner of a classic Triumph Spitfire 1500.
---
What does a typical day in your work week look like?
There is no typical day, I spend most of the week leading and enabling UKNEST but as this is a part-time role, the remainder of my week I keep busy with my own independent consultancy as well as my roles with IMarEST and Warsash Sea Cadets.
---
What is your greatest strength?
Probably being a jack of all trades (and master of none) and always willing to have a go.
---
What is your favourite experience/memory from a UKNEST event
Easily, this is the FutureNEST presentation of their "Visioneering" concept design work at DSEi 2021 to Second Sea Lord and Minister of State for Defence Procurement.
---
Tell us about a career highlight of yours so far?
After a long career in the Royal Navy it is almost impossible to pick out a single highlight, but it is difficult to beat the privilege and responsibility of leading the marine engineering department of a Destroyer.
---
What is your favourite place you have been through your work?
Grytviken, South Georgia, without a doubt.  Simply stunning and an honour to visit the final resting place of Sir Ernest Shackleton, a hero of mine.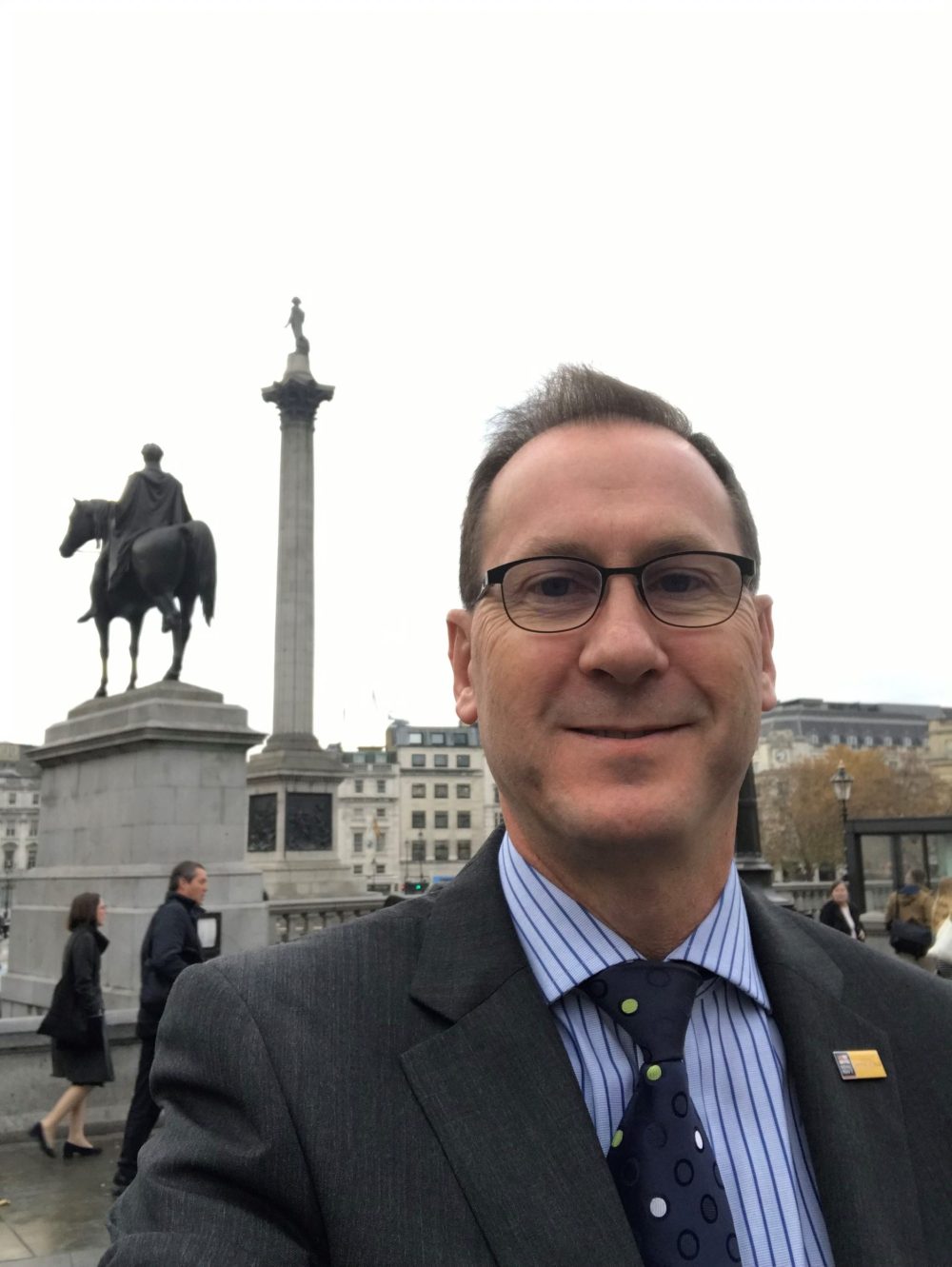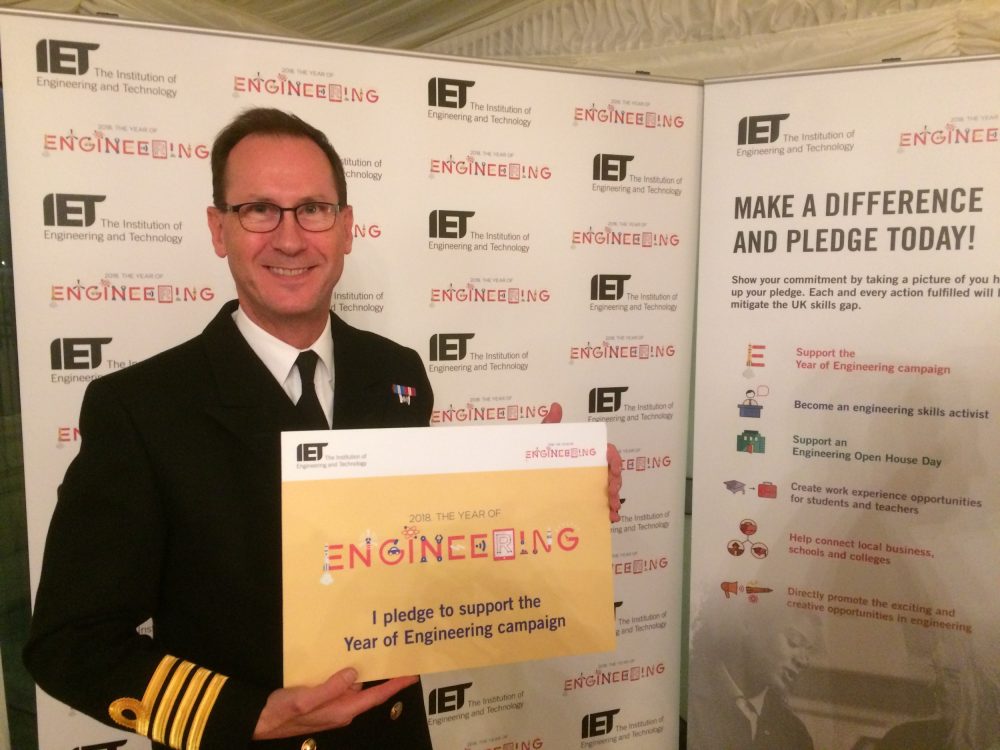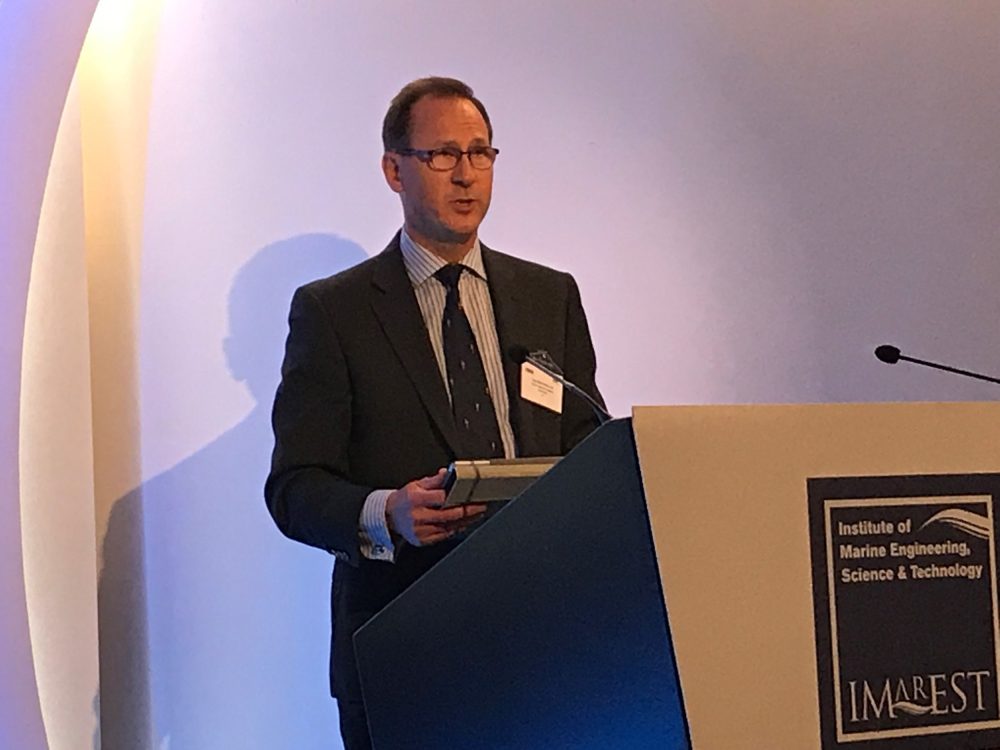 ---
Can you tell us about the best work tradition you have experienced?
With so many Royal Navy traditions to draw upon, such as Trafalgar Night dinners and running up the "Rock" in Gibraltar, probably the most unique is the "Crossing the Line" ceremony, when a warship crosses the equator, complete with King Neptune and Davy Jones!
---
How do you like to spend your weekends?
Walking, cycling (when its warm), gardening, tinkering with the Spitfire, being with family and friends, watching rugby or cricket.
---
What is one piece of advice you would tell your younger self?
Don't always focus on your career, take opportunities to broaden your experiences.
---
What superpower do you wish you had? 
I already have one, I'm a Marine Engineer.