FutureNEST at the Defence Suppliers Forum Future Skills Event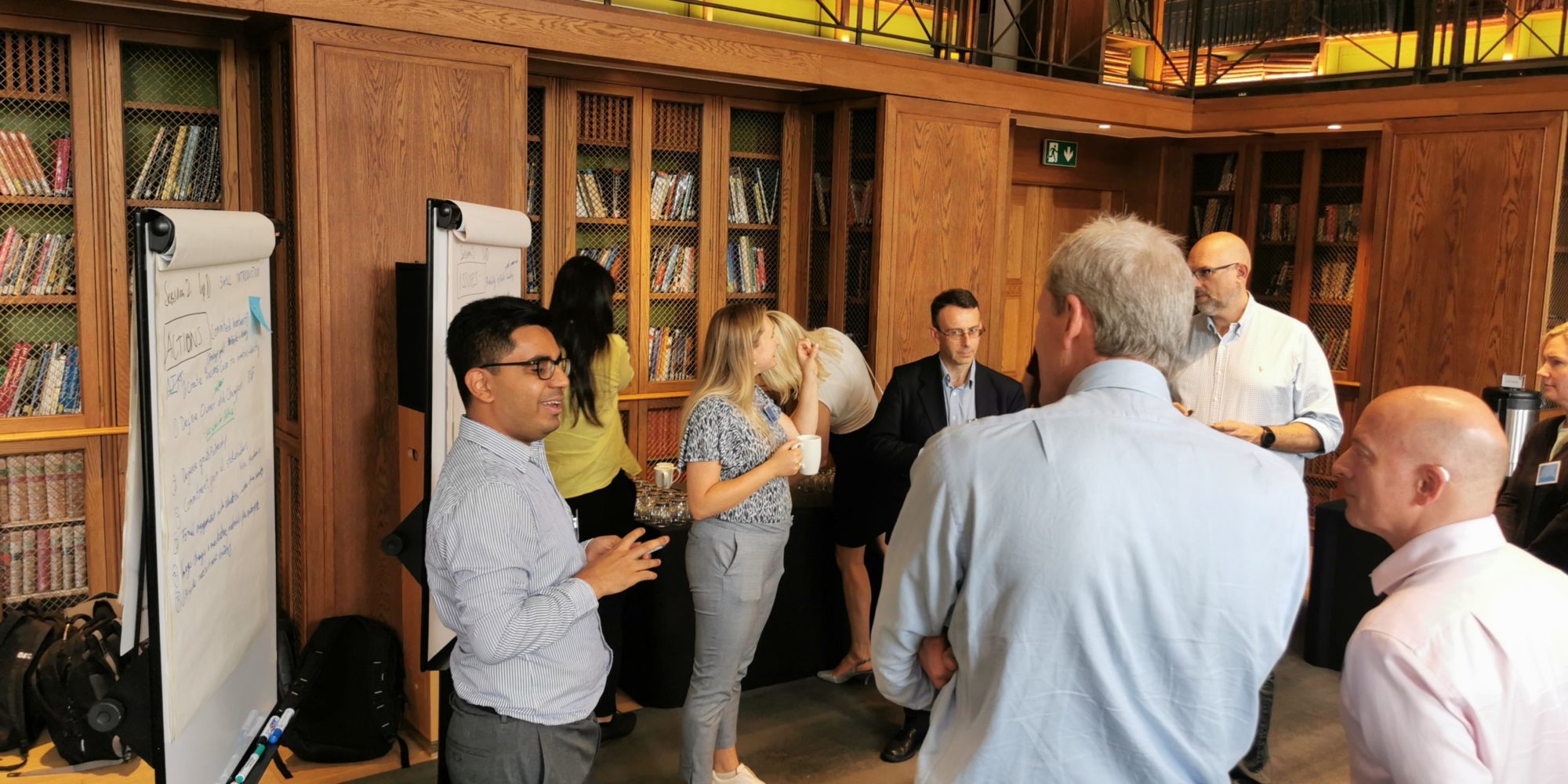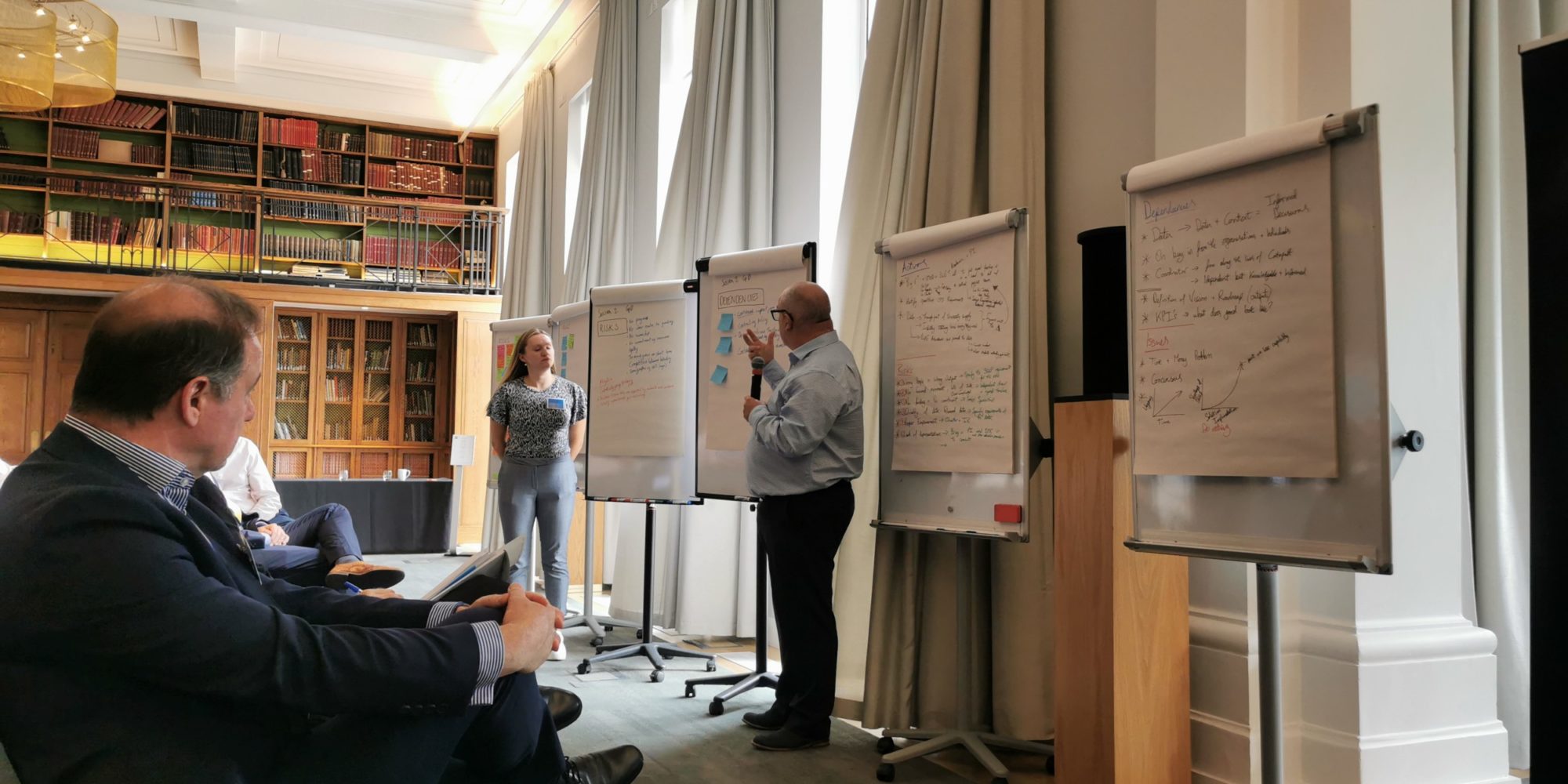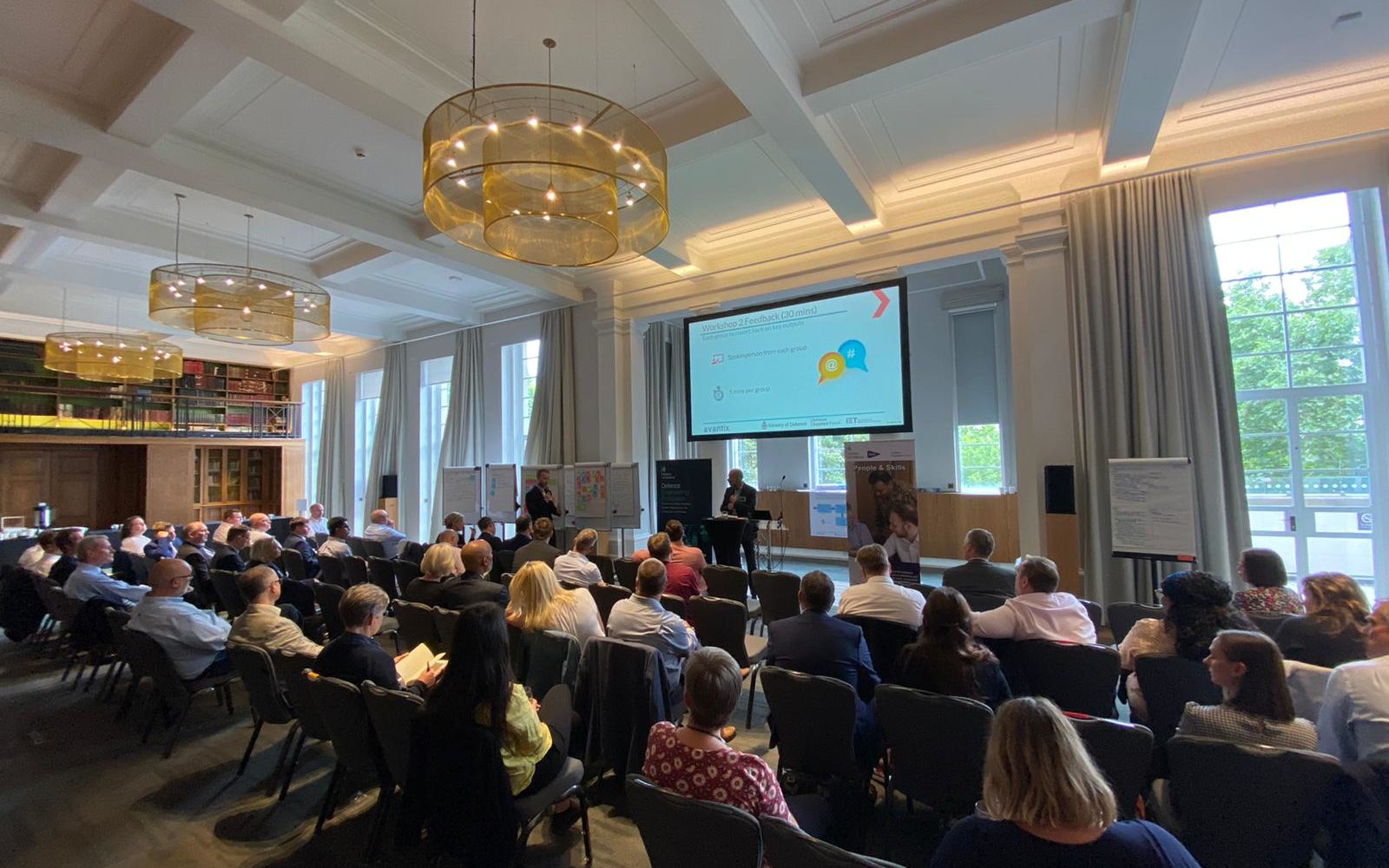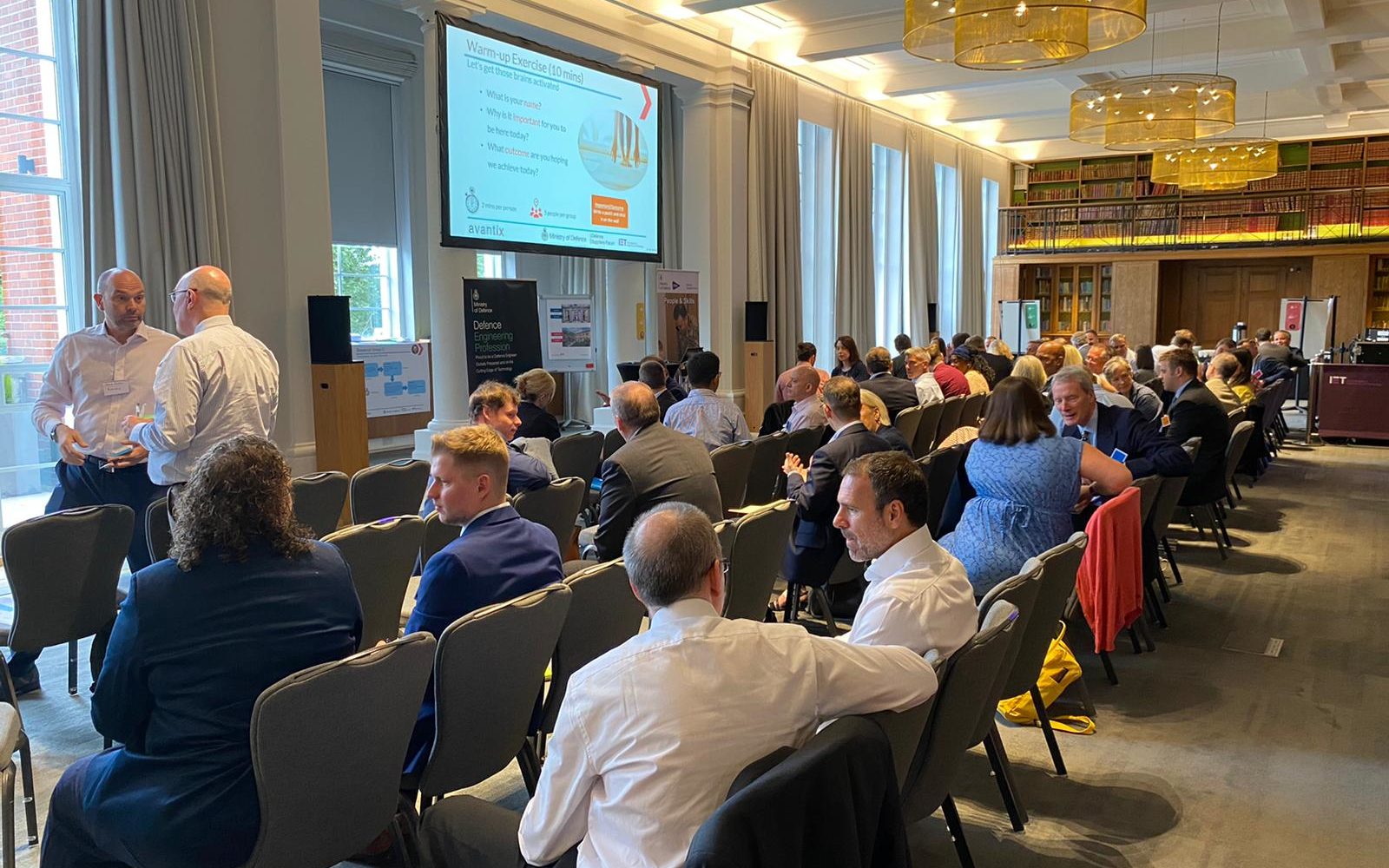 Date Posted: 27th July 2022
FutureNEST at the Defence Suppliers Forum (DSF) Future Skills Event
Recently FutureNEST was invited to participate in the Defence Suppliers Forum (DSF) Future Engineer Skills Workshop hosted by the Institution of Engineering and Technology (IET).
With participants representing Industry, Academia and the UK Ministry of Defence the event really got us thinking about the challenge of maintaining a skilled sovereign workforce within Defence Engineering.
Thank you to Daniel Nicholls, Chloe Woodger-Smith, Shantanu Naik and Nathan Vosper for their valued contributions to the day!